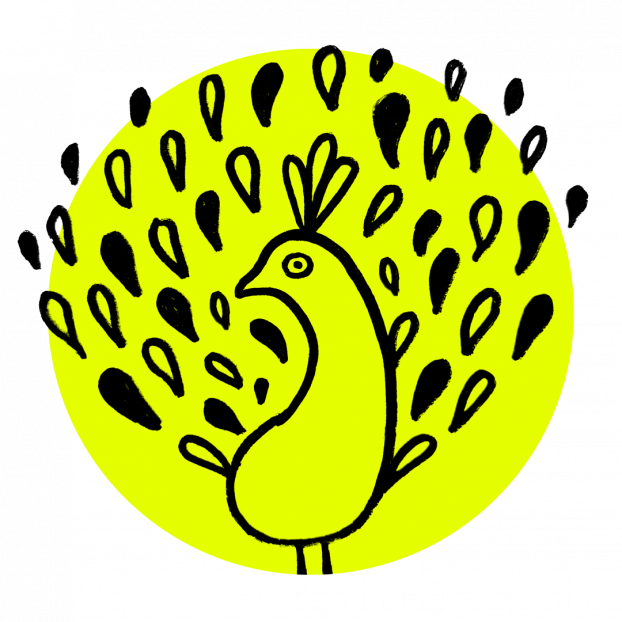 We produce bold and beautiful packaging which stands out on the shelf and increases your presence in a crowded market place.
It's no secret that your packaging is often the first and last chance to make a sale. A lot is riding on your packaging to do its job well. A good piece of packaging design must succeed at multiple stages to persuade a consumer to buy your product. Firstly it needs to catch the eye of the passer-by, then clearly communicate what the product is,
why they should care, why your product is better to one sitting next to it, and finally, give them a reason to take action. We have created successful packaging for a wide range of food and drink and other CPG brands, from superfood granola to protein chocolate, premium skincare and protective sanitiser to Italian breadsticks and organic spices.
Take a look at some of our recent packaging projects…
What our clients say
"We have very much enjoyed working with Deuce Studio. The team fully immersed themselves into the development of the Piccolo's brand starting with a thorough investigation into the product category. Their excellent creative thinking and design flair has resulted in a brand that we are very proud of. We look forward to continuing our collaboration with them and developing the brand and range further."

James Orr, Managing Director of Piccolo's

"The team at Deuce Studio have been very supportive and we are extremely happy with their work as well as the final outcome of all the projects they undertook. The team is very professional and have been prompt with all their deliverables. Deuce Studio has done a great job in bringing The Urban Spice Shop brand to life and I look forward to working with them as we steer our brand forward."

Dilan Perera, Founder of The Urban Spice Shop

"Working with the team at Deuce Studio was such a delightful experience. They were a pleasure to work with, have great design instincts, are well organised and professional, and produce truly top-notch design. In short, working with Deuce Studio helped me convince my team that investing in quality design is a smart investment. I genuinely am looking forward to my next excuse to work with them again."

Skyler Hallgren, Co-Founder of Redfora
FAQ
Your packaging is a physical extension of your brand. It's not only a functional piece of design intended to house and protect the product inside, the design of your packaging helps your product stand out using various techniques from packaging format, graphics, tone of voice, print finishes, and more.

The deliverables of a packaging project include: a design system conceptualised across multiple ranges or SKUs, a fully designed (front, side and back of pack) packaging for a core product or range, and final artwork ready for print production. 

A typical packaging project usually takes around 2-3 months, but it can be longer depending on the size of the project, number of ranges, complexity of design, response times for feedback, or layers of decision-makers in your company. 

Every project is different, so we cater to your budget and needs. We will always share our recommendations with you before agreeing to a project price to ensure you are getting the most out of the project within your budget.