We're on your level.
When different perspectives and experiences come together, amazing things can happen. We founded Deuce Studio to be a branding and packaging agency that is equal to its clients, forming valuable and lasting relationships. When you work with us, we're on the journey together.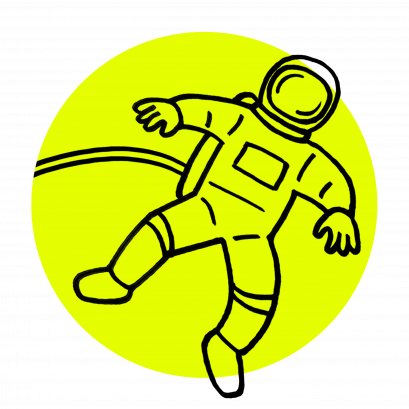 Designing with purpose
Great design is not a nice-to-have. It's a differentiator and competitive advantage. We work closely with your brand to find its core meaning and bake this into everything you do, whether it's your packaging, website or campaign.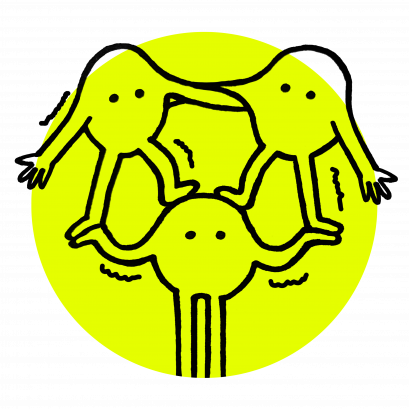 A flexible team
We are a small, close-knit team. We intentionally stay nimble so we can effectively adapt to the brief at hand. It also means our clients get to deal directly with the designers working with their brand, not through a bureaucratic chain of middlemen.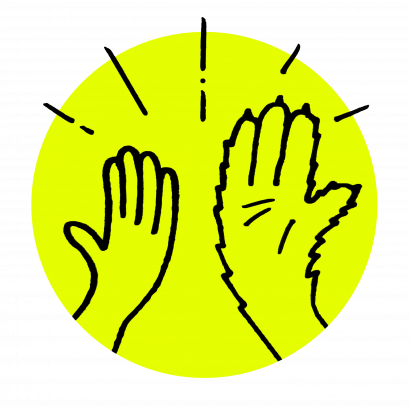 Collaboration is key
We know each client is different. That's why we take the time to get to know you, your vision and your challenges. We take a personal and collaborative approach to every project to get out the most value.
Brands we've had the pleasure of working with.