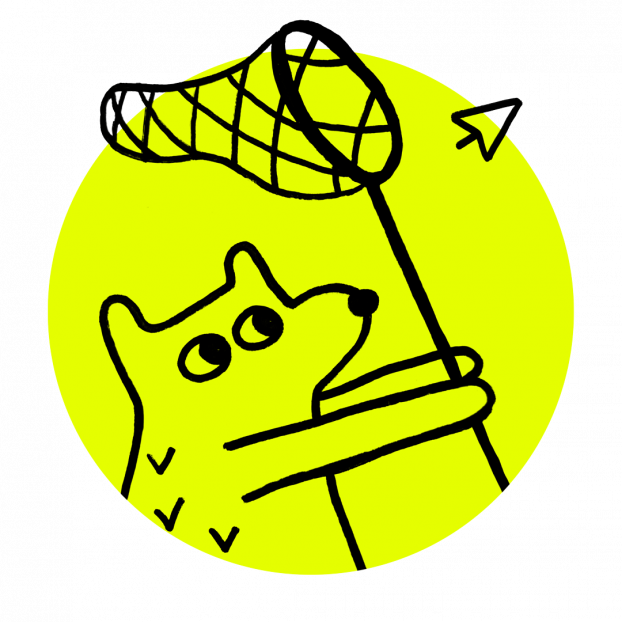 We build immersive websites that engage and capture the user's attention so that your brand can thrive in the digital world.
Whether you're selling through an e-commerce website or simply building an online presence, you need a website that attracts more visitors and ultimately converts those visitors into loyal supporters and paying customers. The magic formula is made up of sparking an interest in the user with engaging content, educating them on
your service or product – and intuitive design, making sure that the website is easy to navigate by leading the user on a seamless journey to where you want them to end up. We design and develop websites from the ground up for our clients, creating rich online experiences that are deeply interactive, using sophisticated functionalities, and, most importantly, user-friendly.
Take a look at some of our recent website projects…
What our clients say
"Working with Deuce Studio has been amazing. Super communicative, timely, thoughtful and always providing an expert and fresh perspective. I really appreciate how the team has really pushed me to think about my brand and drive me towards better design decisions. Definitely a key partner in the process of branding and design!"

Erica Liu Williams, Founder of Gr8nola

"From my initial meeting with Deuce Studio, they completely understood what my company was about. They immersed themselves in the topic and at each stage they produced excellent work, they delivered over and above my expectations and I would highly recommend them."

Daniel Aherne, Founder of Adjust Services

"Working with Deuce Studio has been one of the most professional and creative processes I've ever experienced, they are very informative and decisive when it comes to making design choices, and they really translated our company's vision into an effective brand. Professionalism and creativity beyond imagination! Cannot wait to work on more future projects together!"

Iris Kaganovich, Director of Lux Builders & Remodeling
FAQ
Website design is the look and feel of your website, but also the usability and overall experience. Using a flowing layout and intuitive design dictates how easy your website is to use – the easier it is to use, the more potential customers can navigate it to access the information or product they want.

The deliverables of a website project includes: a digital strategy document to understand the customer journey and what information is important to users, and a fully designed and developed website or e-commerce website that is responsive to mobile, tablet and desktop.

A typical website project usually takes around 2-3 months, but it can be longer depending on the size of the website, number of pages, response times for feedback, or layers of decision-makers in your company. 

Every project is different, so we cater to your budget and needs. We will always share our recommendations with you before agreeing to a project price to ensure you are getting the most out of the project within your budget.