We create branding and packaging
with purpose and personality.
The way we see it, the most captivating brands stand for something greater than themselves. They are pushing the boundaries and exploring the unexplored. We believe this way of thinking, combined with creativity, consistency and charisma, builds an effective brand and standout packaging.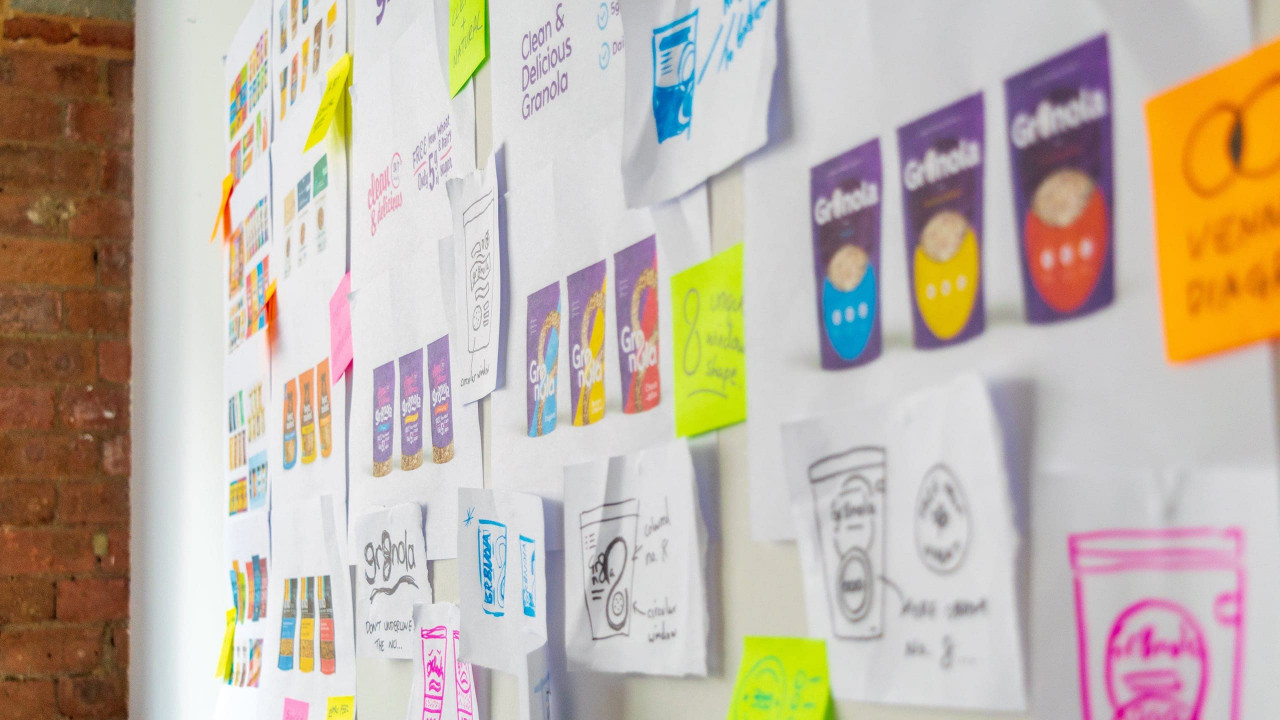 We love brands that tell a story, packaging that excites, websites that convert, and campaigns that engage. They are our bread and butter. From getting startups on supermarket shelves, celebrating independent film, helping to educate kids about fruit & veg, bringing a family-run business closer to their customers, making everyday hygiene a breeze, and giving a construction company the tools to change more lives. We live and breathe the work we do.
We are big enough to flex to the largest projects but small enough to give you direct dialogue with the team at every stage. The best results come from the closest collaborations, and our clients have access to everything we have to offer.
We believe that our expertise and tools can help make you stand out or replace the competition. Potential customers are like goldfish; let's make sure you're unforgettable.
We focus on four key areas…
While doing all of the below…
— Naming
— Copywriting
— Editorial Design
— Motion Graphics
— Print Design

— Photography
— Video Production
— Advertising
— Art Direction
— Illustration
— App Design
— App Development
— Signage & Wayfinding
— Infographics
— Book Design