Redfora
Everyday Sanitizer Set
We were asked by Redfora, a US based emergency preparedness brand, to design the packaging of their new product – the Everyday Sanitizer Set, to help combat the coronavirus outbreak.
Amidst the panic and uncertainty of the COVID-19 outbreak, Redfora wanted to create a new product that offered all of your sanitizing needs in one handy place, reducing the need to remember various different items whenever you leave the house. The kit is intended for the everyday person looking to protect themselves or their family, therefore the packaging required an accessible design aesthetic and functionality, and needed to clearly communicate what's inside.
Redfora wanted to avoid the stuffy COVID-19 communication typical of governmental public service advertising and workplace disclaimers, but on the other hand also wanted to steer clear of the highly masculine and often domineering 'disaster prepper brand' look which is common with their competitors. 
The challenge was to take a serious and clinical product and approach it a light-hearted way, without trivialising the topic. To achieve this, we combined functional layouts and typography with an approachable colour scheme and playful bear characters inspired by the Redfora logo, in order to soften the design and create some personality.
In addition to the packaging design, we created a range of visuals to help advertise the product, a mini brochure explaining how to best use the product, and the letterbox friendly delivery packaging.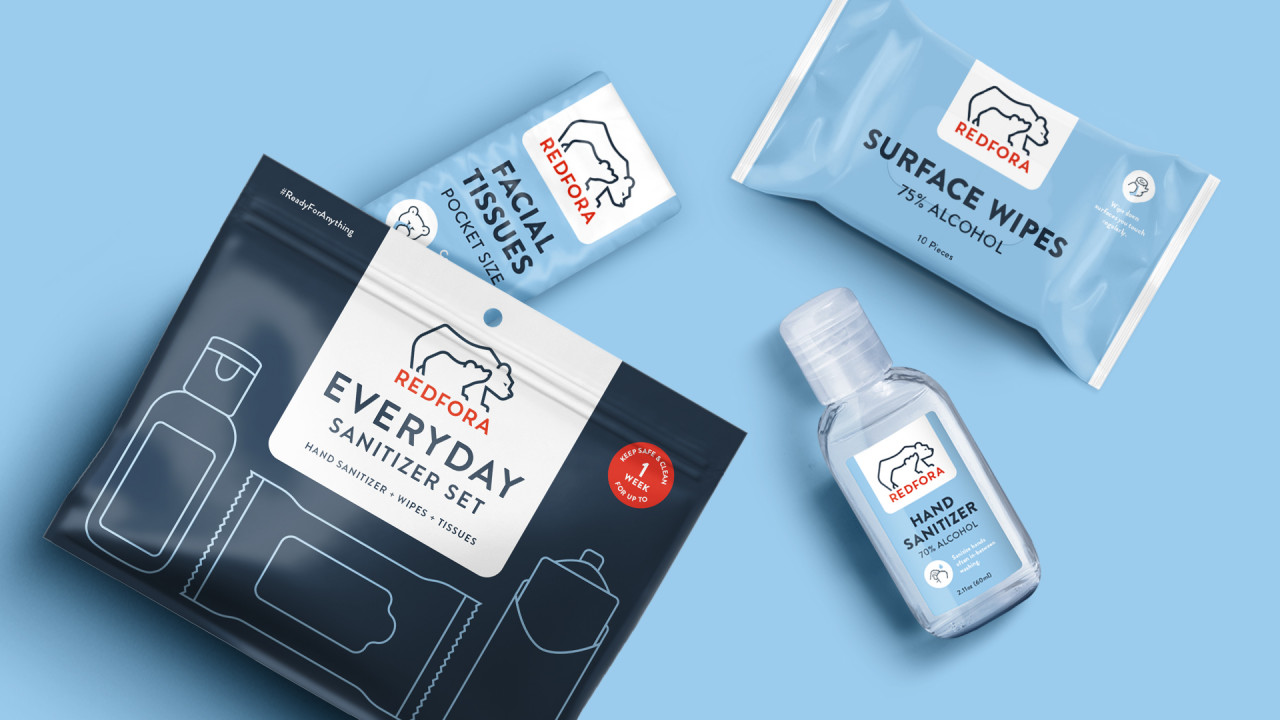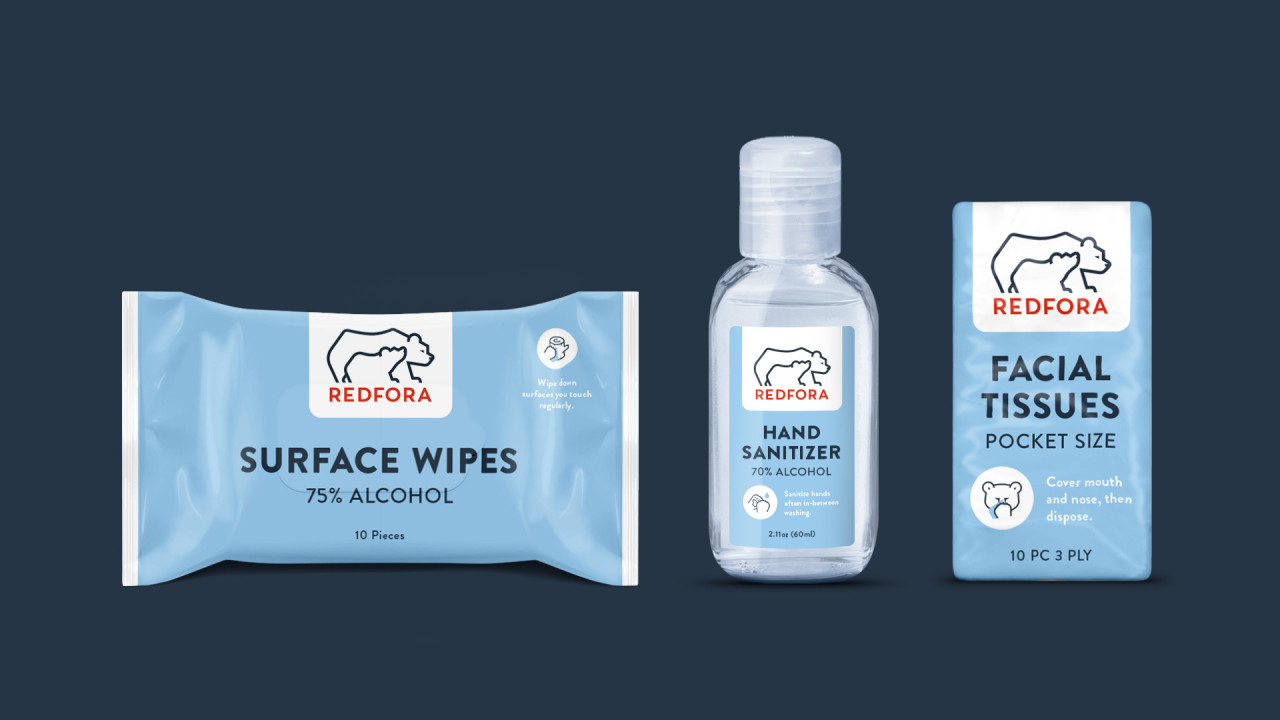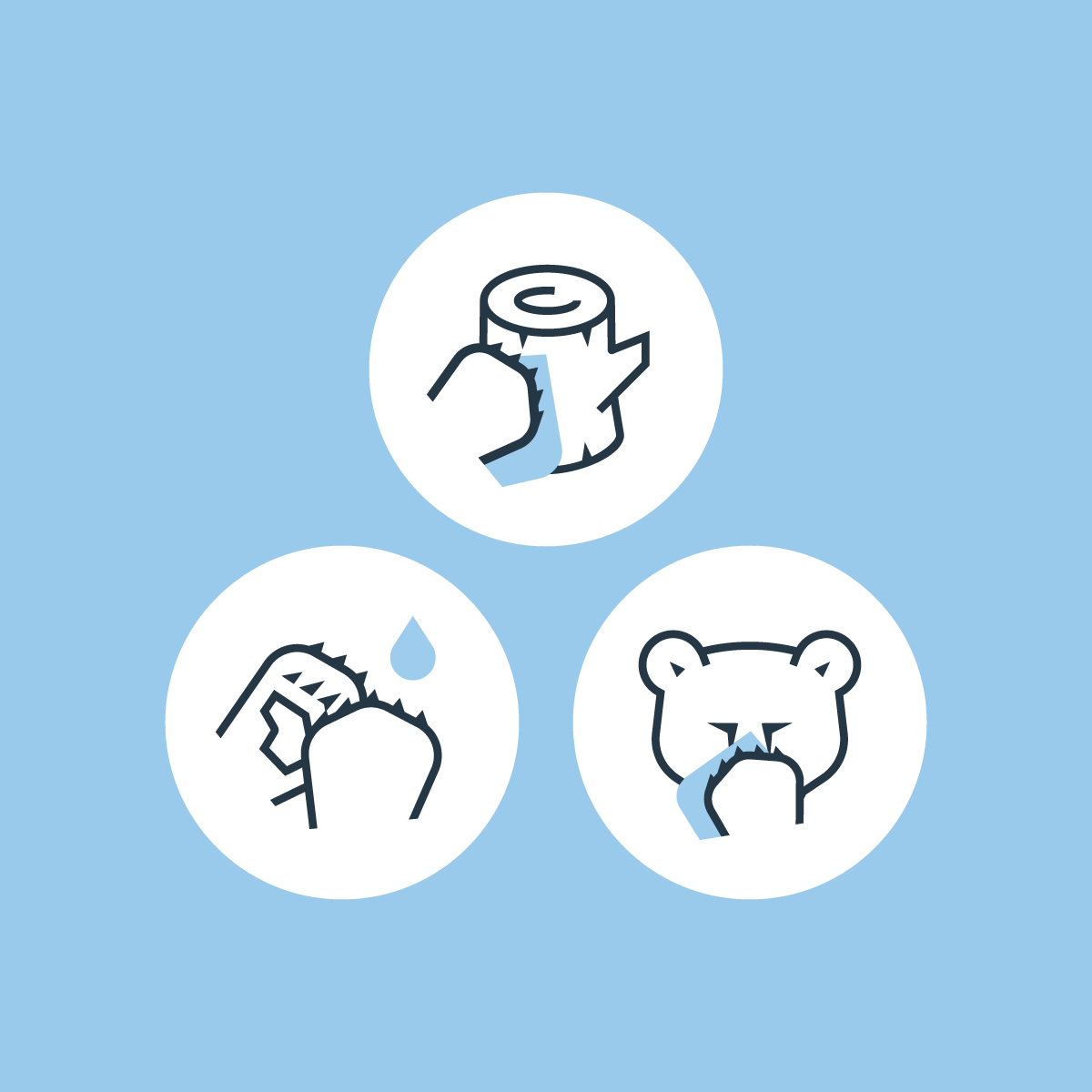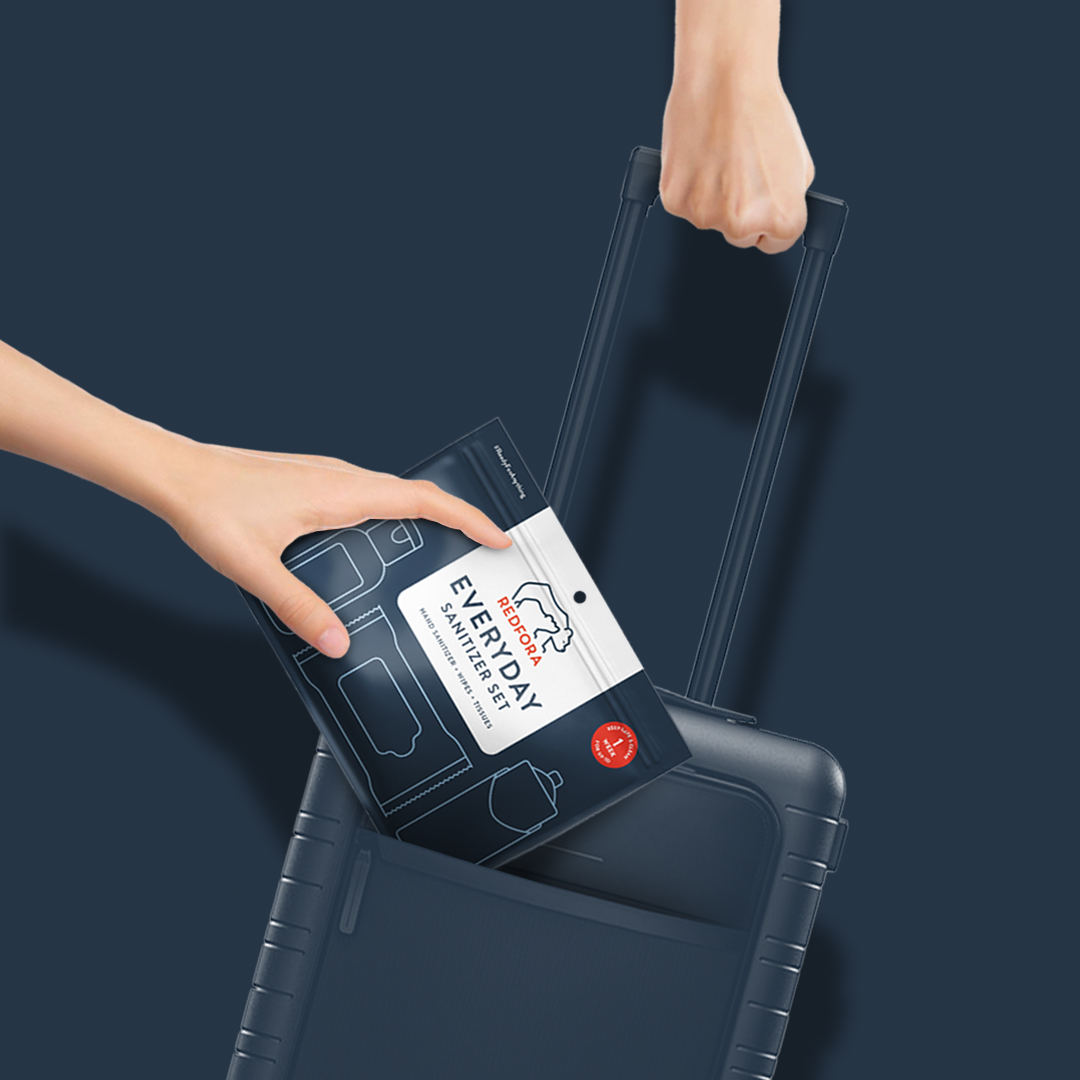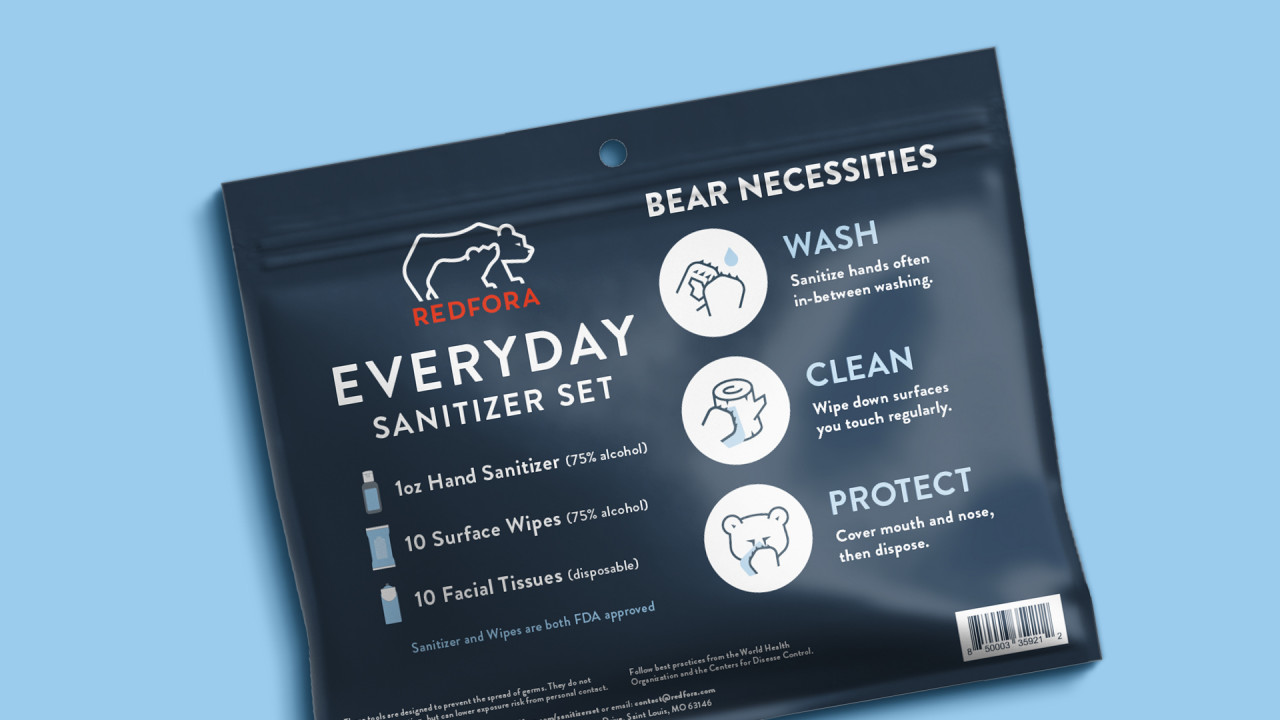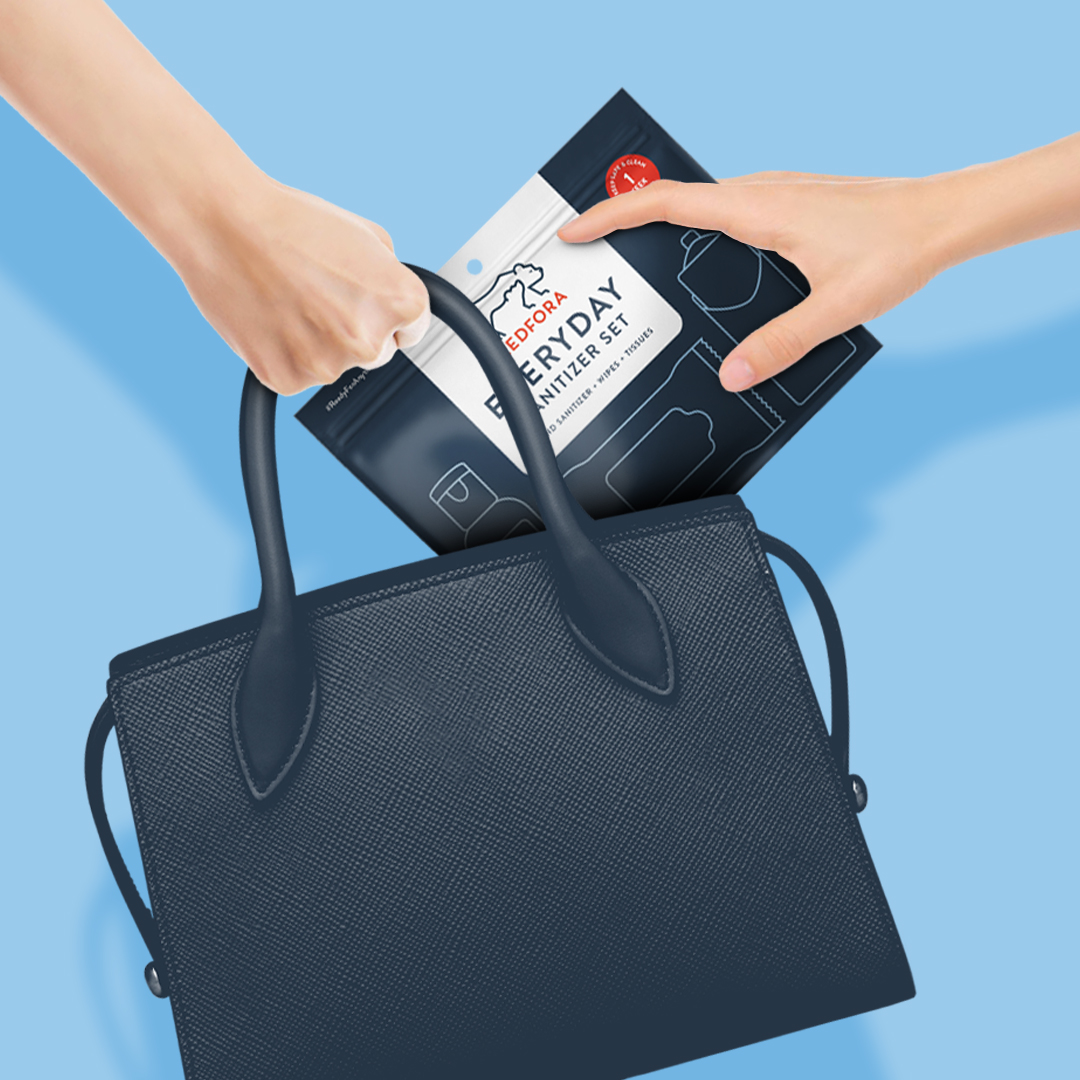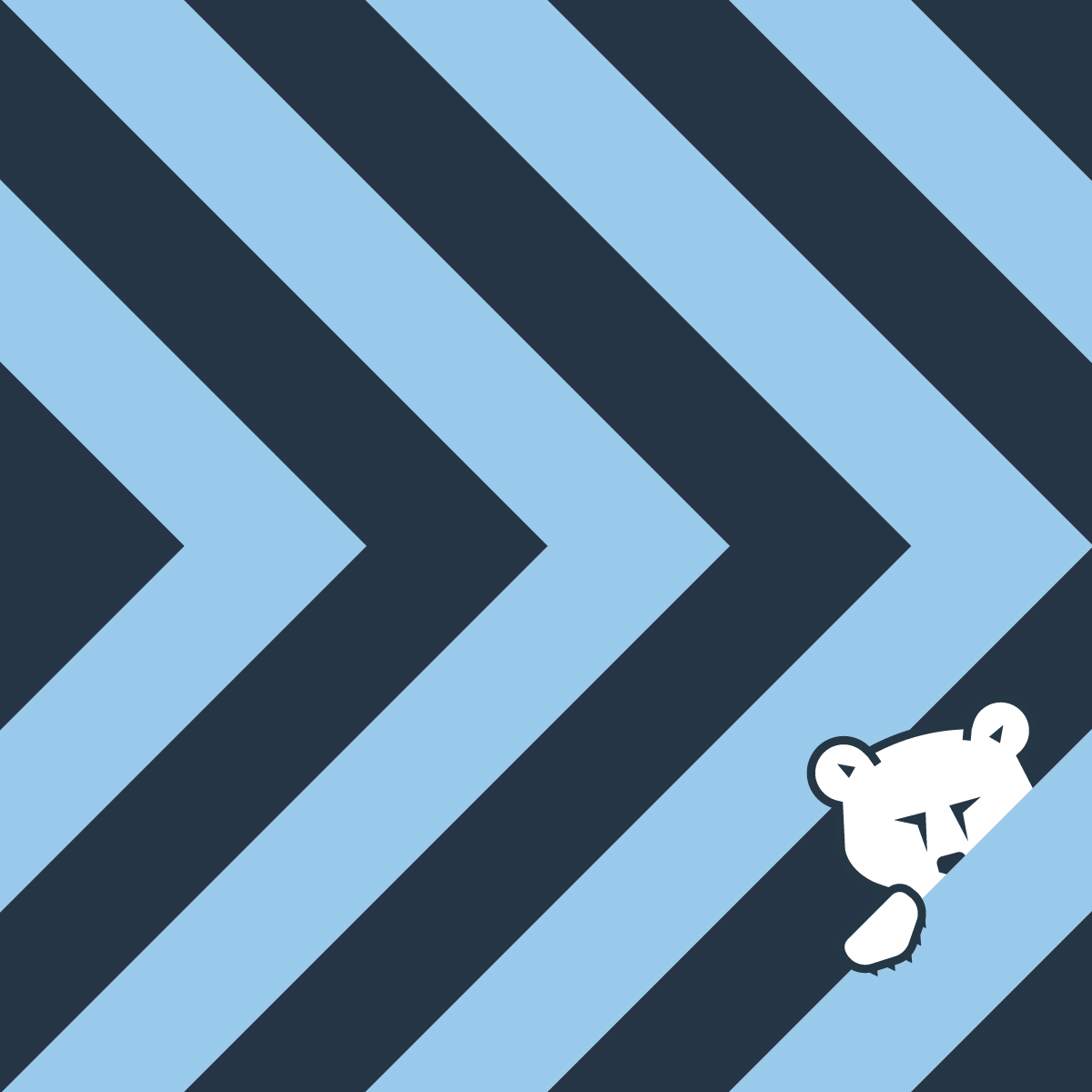 "Working with the team at Deuce Studio was such a delightful experience. They were a pleasure to work with, have great design instincts, are well organised and professional, and produce truly top-notch design. In short, working with Deuce Studio helped me convince my team that investing in quality design is a smart investment. I genuinely am looking forward to my next excuse to work with them again."
Skyler Hallgren, Co-Founder