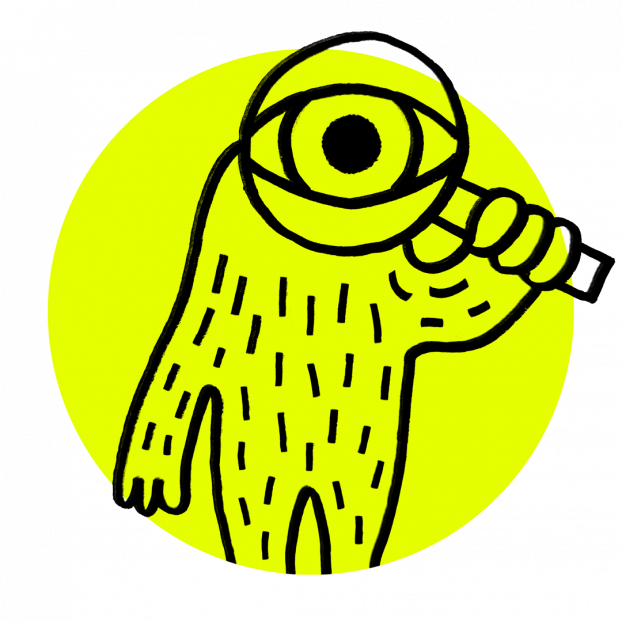 By combining insightful strategy with effective design, we help our clients develop unique brands that make a real impact.
Your brand tells a story. It's not just a logo; it's a blend of visual design, spoken language, even actions, all coming together to form a coherent idea in the minds of the audience of your brand's values and personality. So how do you make sure your branding is telling the right story? Whether starting from scratch or rebranding, a well-thought-out brand strategy is a cornerstone for any business wanting to make a lasting impression.
We immerse ourselves in your world to find out everything about you, what drives you and what makes you unique, as well as your market, your consumers and your competitors. It's then down to the design of your brand to communicate what you're all about. A great brand identity is always consistent with your core values but is flexible enough to be able to adapt to different situations. Get this right, and you're on your way to telling a great story that people will remember.
Take a look at some of our recent branding projects…
What our clients say
"Working with Deuce Studio has been amazing. Super communicative, timely, thoughtful and always providing an expert and fresh perspective. I really appreciate how the team has really pushed me to think about my brand and drive me towards better design decisions. Definitely a key partner in the process of branding and design!"

Erica Liu Williams, Founder of Gr8nola

"The team at Deuce Studio brought a real sense of enthusiasm to the project, by believing in our mission and immersing themselves in our brand. They offered creative expertise in branding design that was new to us, and their work will in no doubt go a long way to keep our organisation on track and our audience engaged."

Mark Driver, Director of Kids Fruit

"From the very first moment we started working with Deuce studio, it was clear that we had made the right decision. Their research & development into our organisation, genuine passion for design, and commitment to perfection leads to a quality of work that far exceeded our expectations. Thank you so much to the Deuce team!"

Ben Hancock, Co-Founder of Rebel Film Festival
FAQ
Branding is the way people perceive your business. This is usually built over time from repeated exposure to your brand. Your audience forms an emotional connection to your brand, so having a consistent brand identity that communicates who you are effectively is an important and powerful tool. If you need more proof, it's shown that companies that master design principles generate 32% higher revenue growth than their average peers.

A good brand strategy precedes any brand design, as it gives your brand purpose and direction. Your brand strategy ensures that your tone of voice, brand values and brand design are all in alignment so that you can generate trust and confidence in your audience.

The deliverables of a branding project include: a brand strategy document (a bible for your brand), tone of voice, a logo, typography, colour palette, graphic language (pattern, illustration, photography style, etc. depending on your brand) and a brand guidelines to keep your brand on track.

A typical branding project usually takes around 2-3 months, but it can be longer depending on the size of the project, complexity of deliverables, response times for feedback, or layers of decision-makers in your company. 

Every project is different, so we cater to your budget and needs. We will always share our recommendations with you before agreeing to a project price to ensure you are getting the most out of the project within your budget.