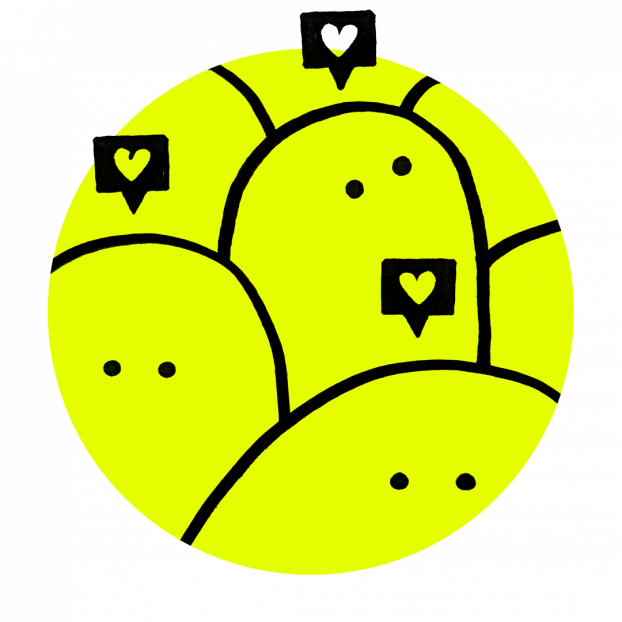 We design campaigns to help brands reach a wider audience – raising awareness, starting conversations and creating deeper connections.
So you've got your branding down. Now you need more people to see your brand – you need brand awareness. But how do you break through the noise of modern marketing and make an impression on people? In the world of today, advertising is all around us, all of the time. We believe to stand out in a sea of adverts, a successful brand campaign
must be engagingly different, honest about who you are and what you stand for, and smart about how and where it appears. The power of a good campaign is the meaningful connections it creates. Whether it's out-of-home campaigns, targeted social media advertising, direct marketing or brand activations, we design campaigns that win hearts and minds.
Take a look at some of our recent campaign projects…
What our clients say
"We chose Deuce Studio to develop our new website and campaign for Snackamolé because they brought real enthusiasm and a 'can do' attitude to the project. They really understood who our target consumers were and have created a very engaging website and a series of playful animations for the campaign that perfectly capture the spirit of our brand."

Richard Lakeman, Marketing Manager of Snackamolé

"Working with Deuce Studio has been incredibly beneficial for our brand identity, and in raising the public profile of the film festival with coherent and well thought out strategies. The end result is a testament not only to their eye for design, but to the hard work they put in researching the brand."

Will Jenkins, Co-Founder of Plymouth Film Festival

"Working with the team at Deuce Studio was such a delightful experience. They were a pleasure to work with, have great design instincts, are well organised and professional, and produce truly top-notch design. In short, working with Deuce Studio helped me convince my team that investing in quality design is a smart investment. I genuinely am looking forward to my next excuse to work with them again."

Skyler Hallgren, Co-Founder of Redfora
FAQ
A brand campaign or brand advertising is one of the best ways to reach your target audience. Whether it's online social media ads or giant billboards in the street, getting in front of like-minded people with a well-designed campaign will allow you to capture their attention and strike the right note, helping you build a bigger, more loyal customer base.

The deliverables of a campaign project include: a campaign strategy (outlining the purpose and aims of the campaign), and a responsive design for the campaign that translates across all relevant touchpoints (social media, OOH, direct marketing, etc.).

A typical campaign project usually takes around 2-3 months, but it can be longer depending on the size of the project, complexity of deliverables, response times for feedback, or layers of decision-makers in your company.

Every project is different, so we cater to your budget and needs. We will always share our recommendations with you before agreeing to a project price to ensure you are getting the most out of the project within your budget.