Mondays want to flip the dogma surrounding the 'Monday blues' on its head. The health and fitness service was founded on the belief that Mondays shouldn't carry the notion of being drab and a day where we drag our heels, but to be full of optimism and spark excitement about what the week ahead might entail. Mondays provide a 360-degree health service, from expert guidance from industry-leading health professionals to bespoke training programmes and nutritional support.
With people prioritising their general health and wellbeing more than ever before, it's no longer just elite-level athletes who seek expert advice and technology to help steer them in the right direction of their fitness goals. By providing an accessible one-stop service for both your physical and mental wellbeing, Mondays hope to empower regular people to stay active and healthy, no matter what their aims or ability.
The challenge for Deuce Studio was to create a full brand identity that expressed the aspiration, optimism and holistic nature of the service. We were tasked with creating a visual identity and verbal language that felt positive and energised, while simultaneously feeling approachable and inclusive.
We carried out an in-depth strategic process to help us communicate Mondays' mission as clearly and as truthfully as possible. The result was a simple yet intentional approach – to spread good vibes, motivating Mondays members to seize each day by getting active and having fun while doing it. We used the brand name to play off the myriad different types of days you might find in a typical active schedule, encouraging members to 'Own Your Day', from chest days and cheat days, to run days and rest days.
The visual identity combines powerful typography and imagery with soft, flowing colours and shapes (taken from the infinite 'M' loop logo), representing the holistic approach of the service. The blue-pink gradient was chosen to represent a clear and calming sky, putting a new spin on the 'Monday blues' and providing a liberating feeling.
In addition to the branding, we designed and delivered the signage for Mondays HQ, advertising and collateral print and packaging design materials.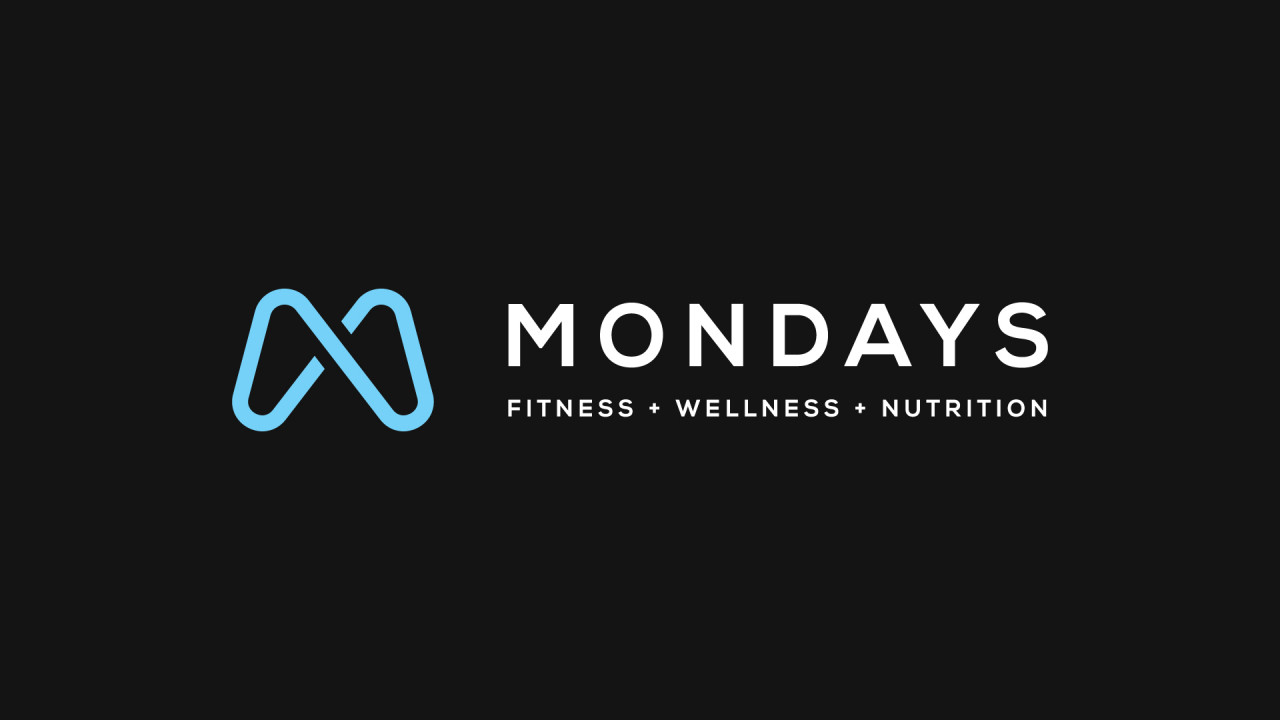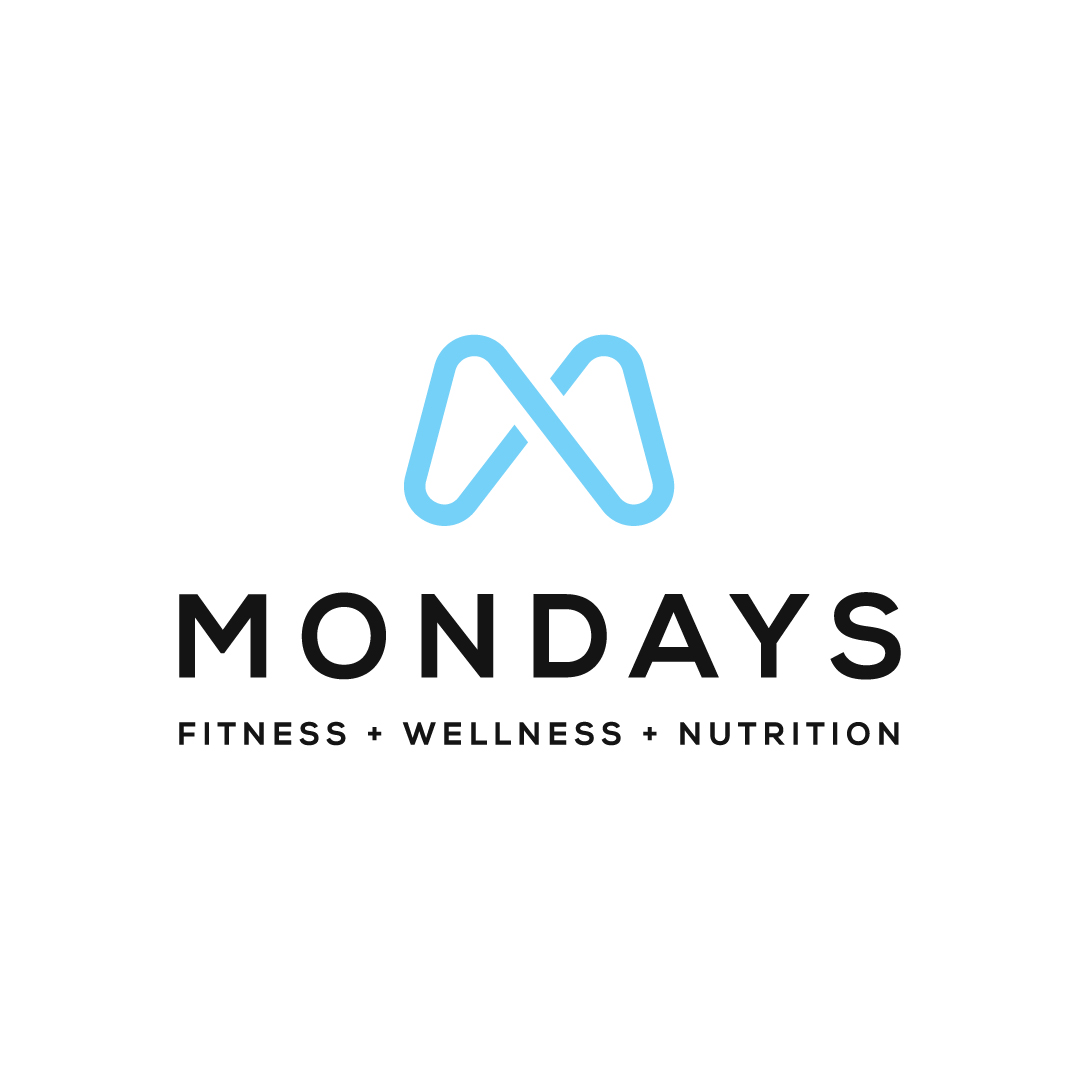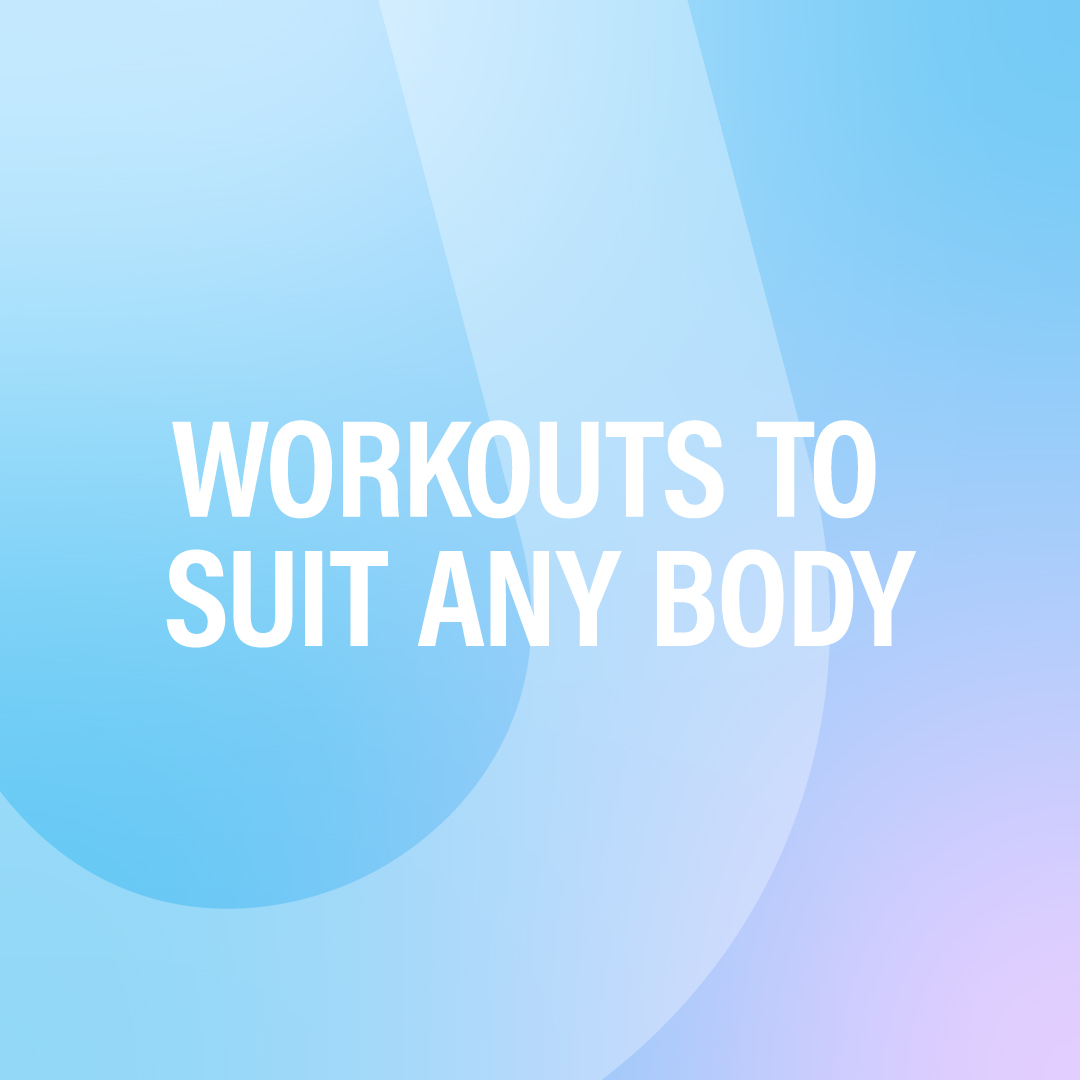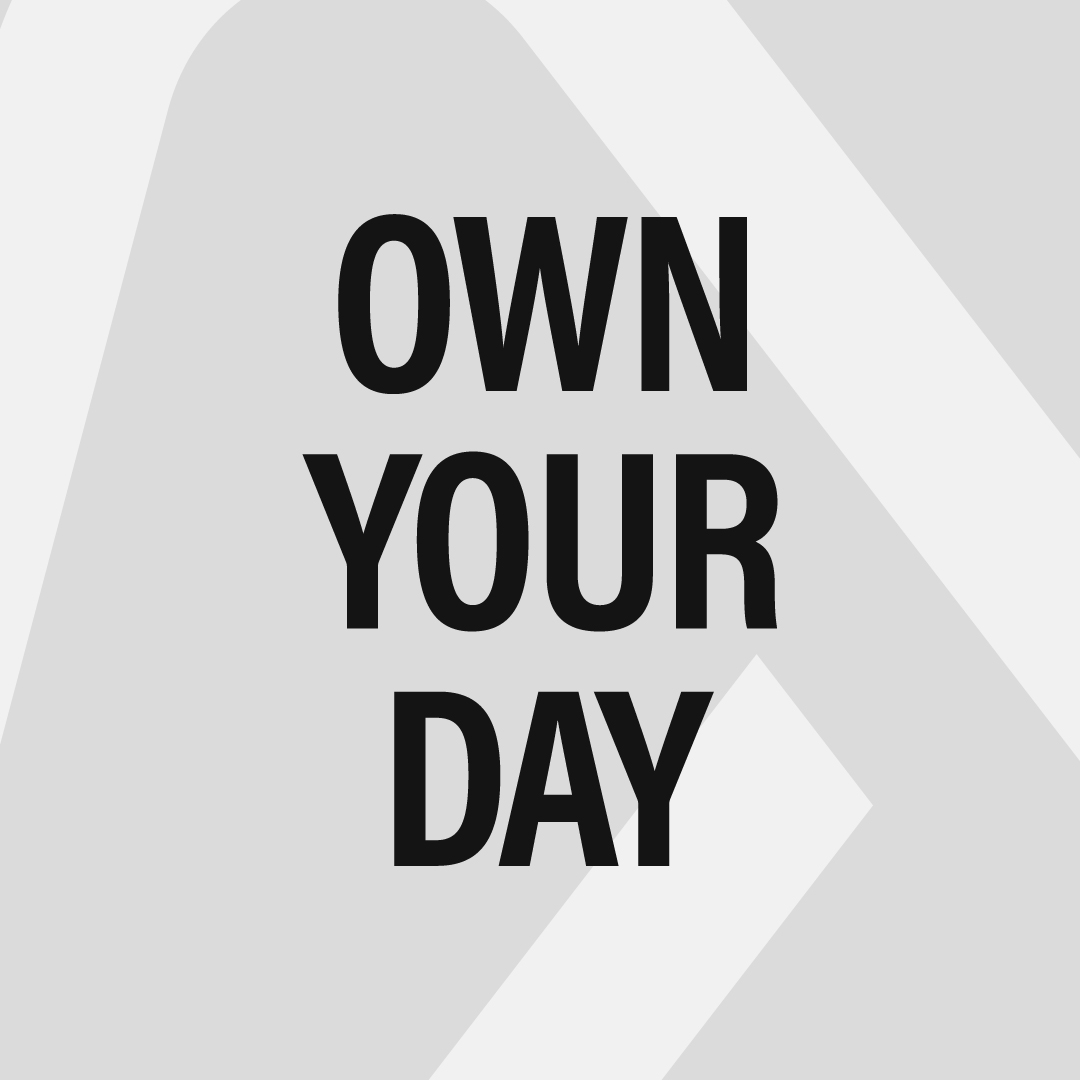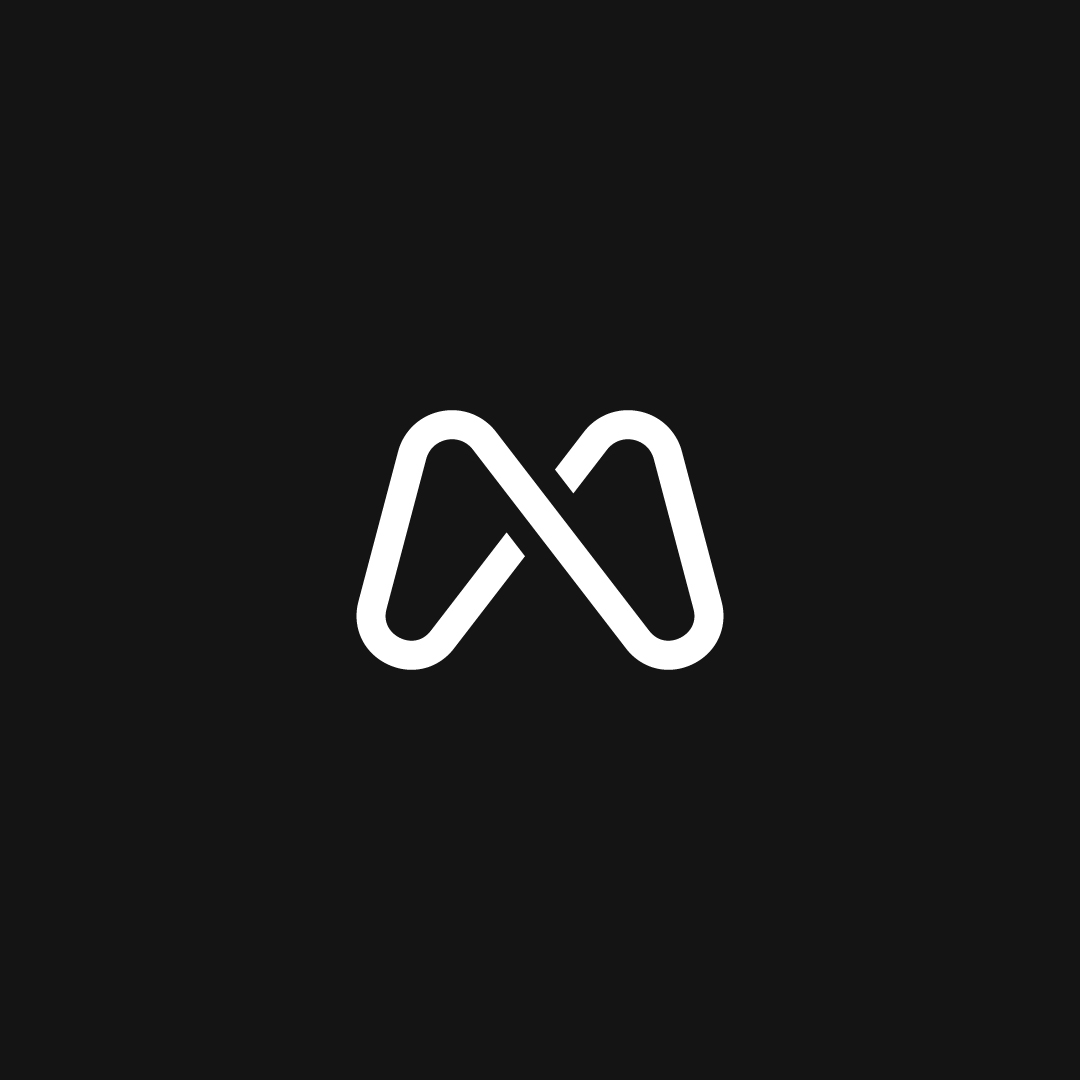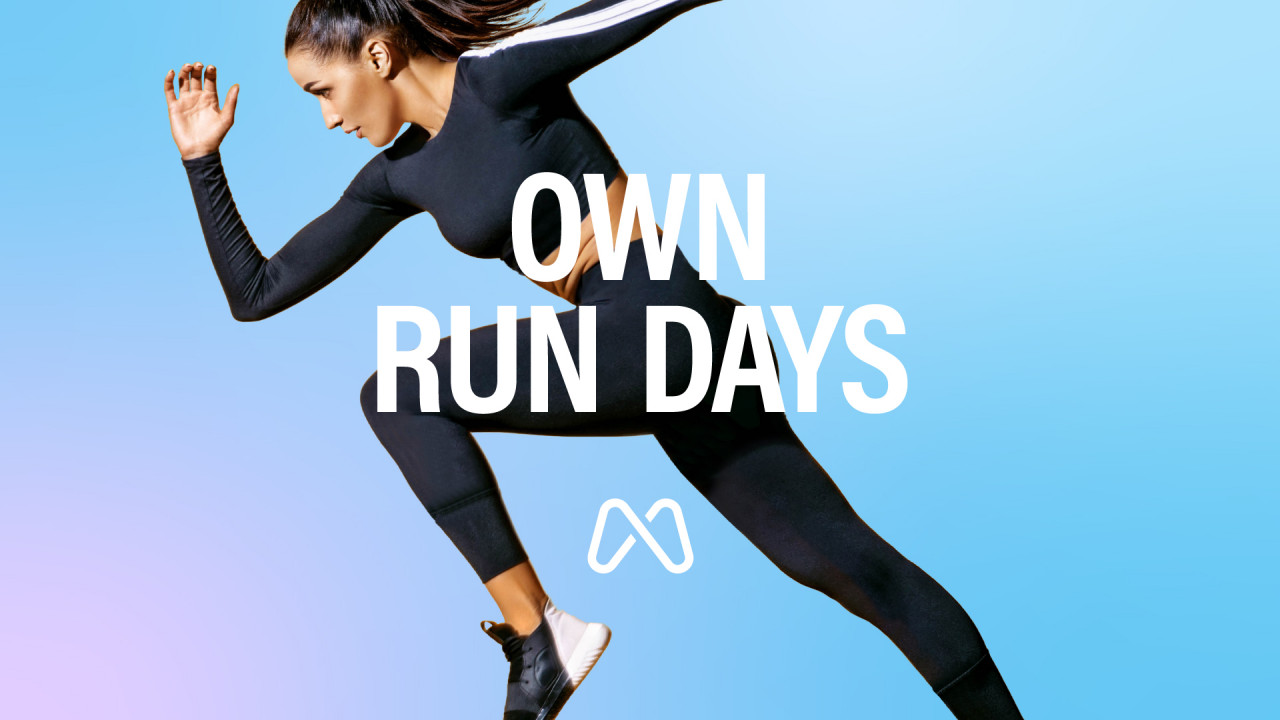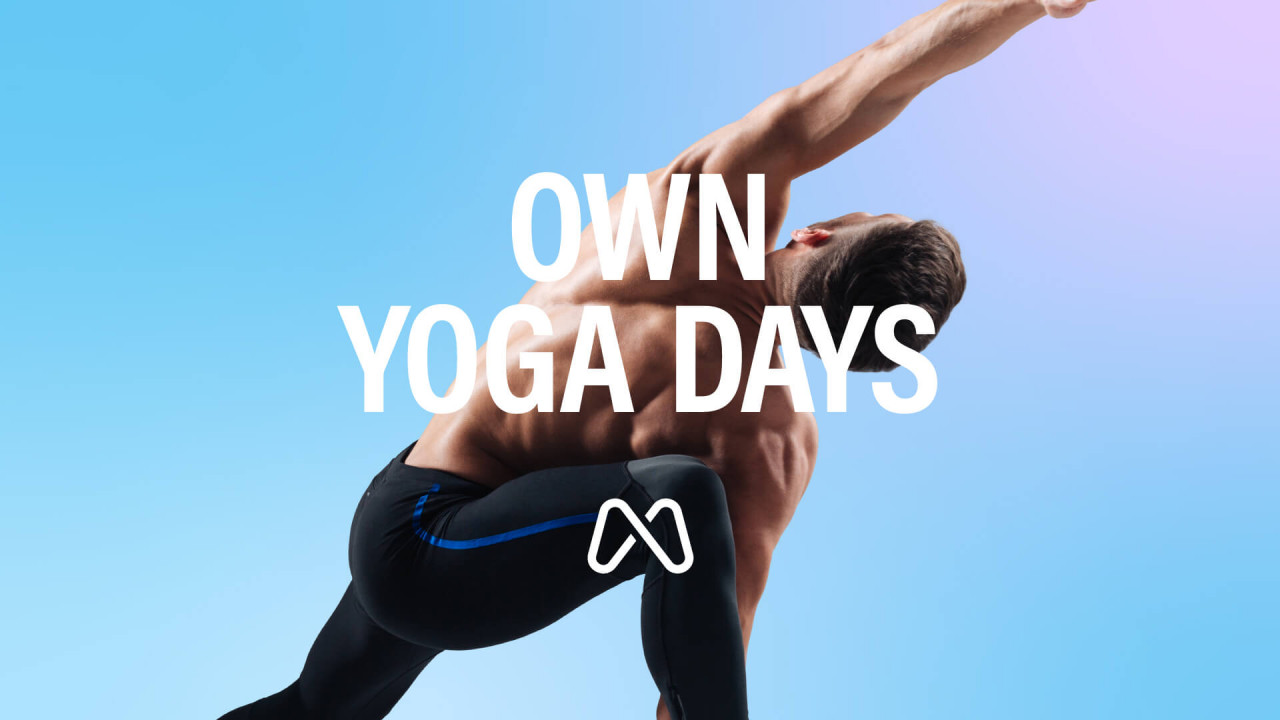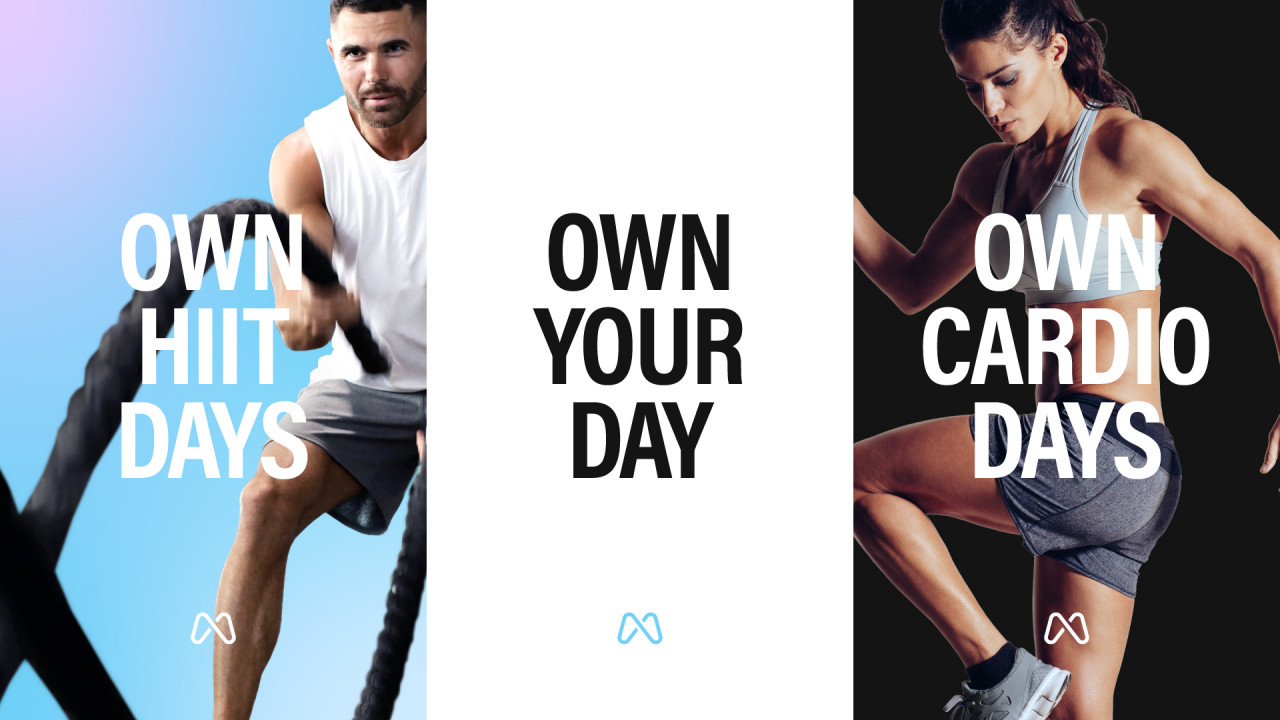 "The Deuce guys were easy to communicate with and responded very well to the feedback we had on the project. They went the extra mile to understand what the needs were for the business/brand and produced a project we were very happy with. We'll be working with these guys again in the future."
Danny Ball, Founder