Rebel Film Festival
Flying The Flag For Indie Filmmakers
Breaking in to the film industry can be notoriously challenging for young filmmakers. Rebel Film Festival provides a platform for independent filmmakers from around the UK and beyond to gain the recognition they deserve.
Previously Plymouth Film Festival, the festival directors decided the next step in expanding the organisation was to extend its reach over multiple locations. The idea was to create a travelling festival that was less about big budgets and red carpet glitz, and more about championing the independent filmmaking community and taking creative risks in the name of entertainment.
We created an identity based on a painted slash inspired by rebellious and revolutionary imagery, contrasted with strong and bold typographic elements. Alongside the brand identity we designed the supporting material for the festival spanning editorial design, web design and ident animations.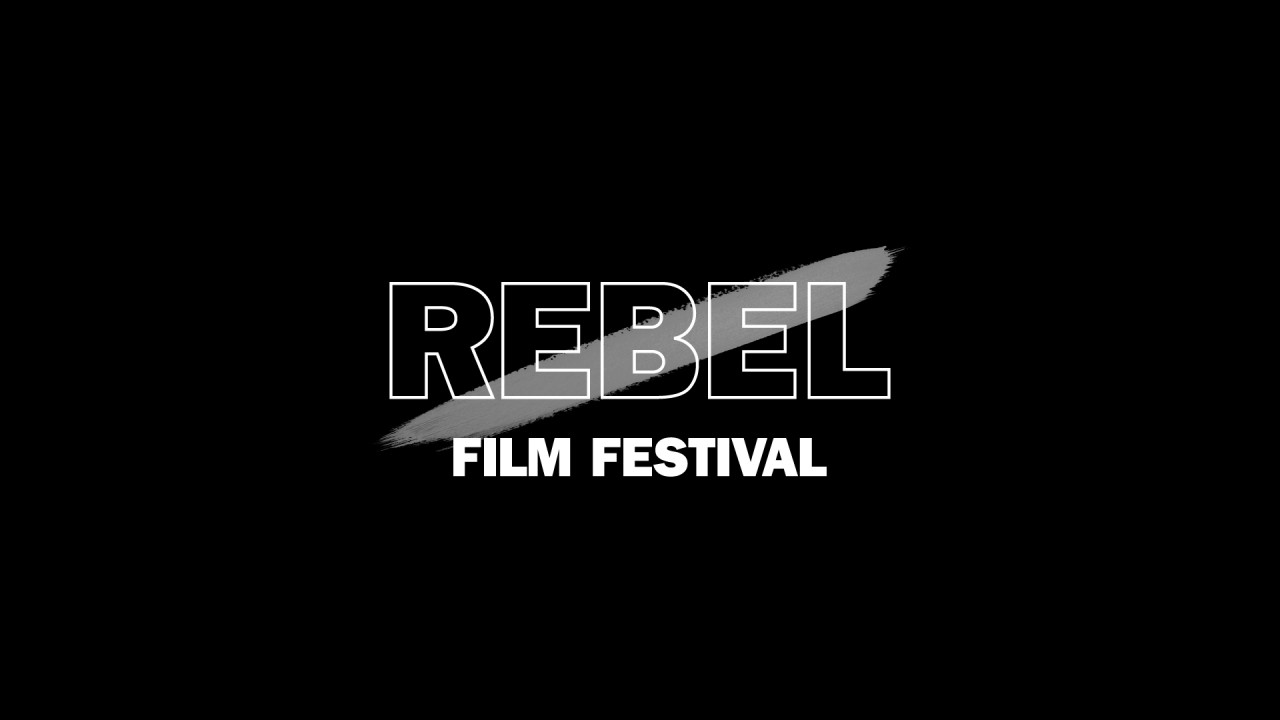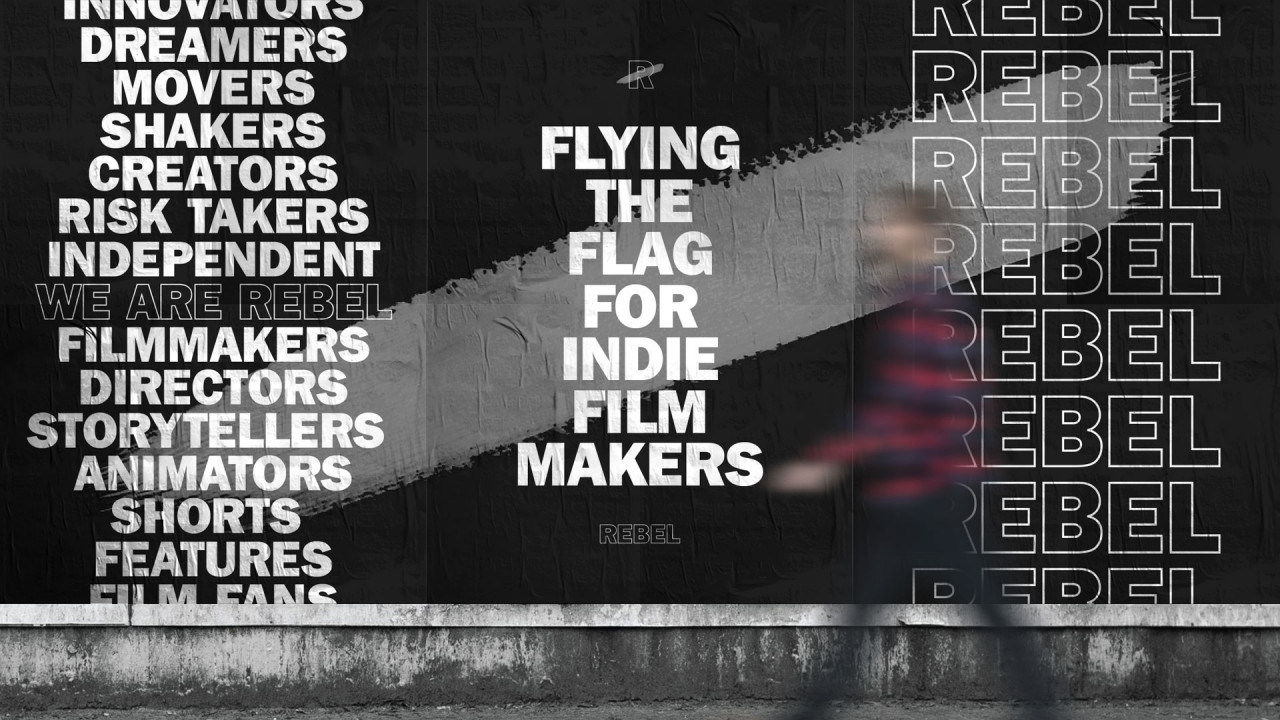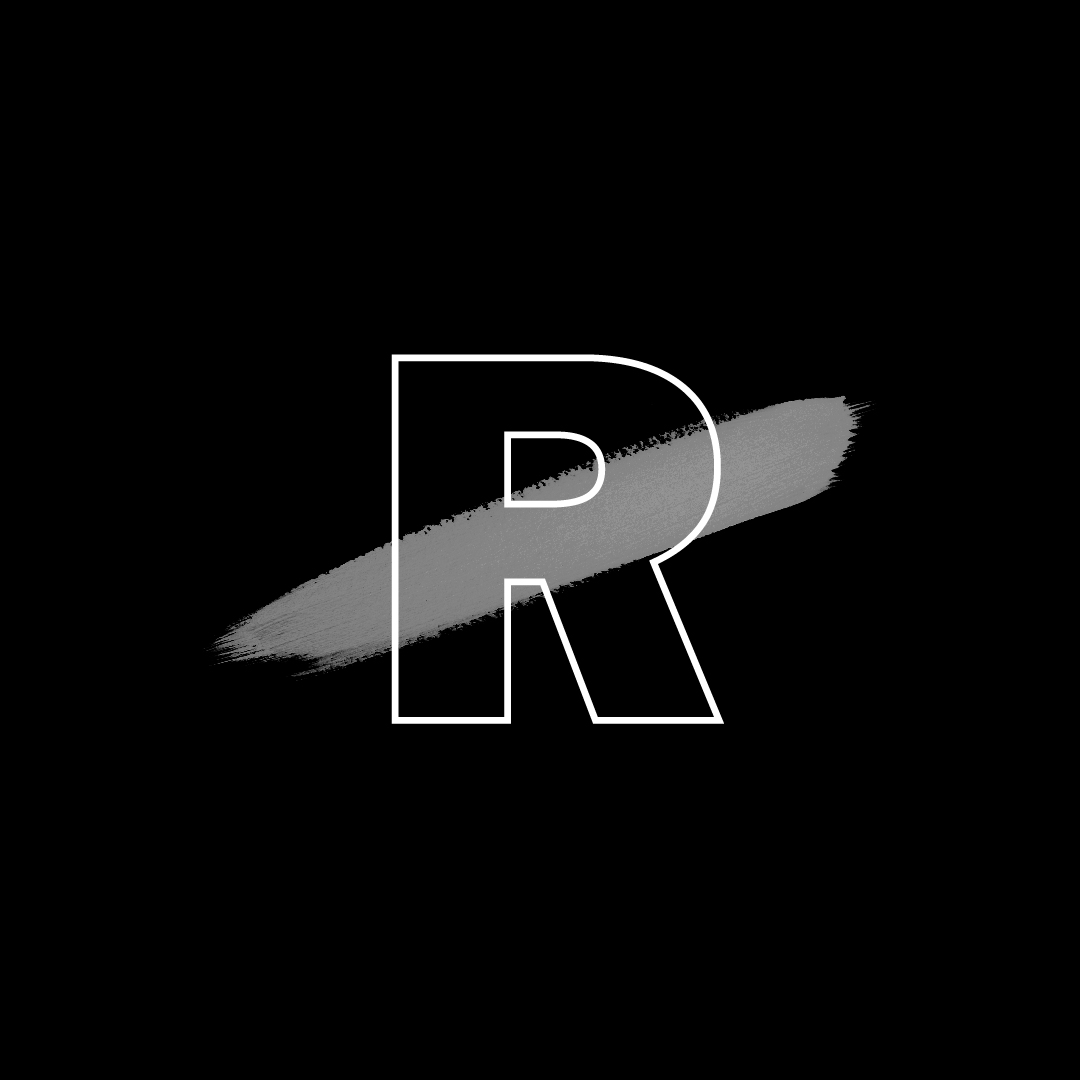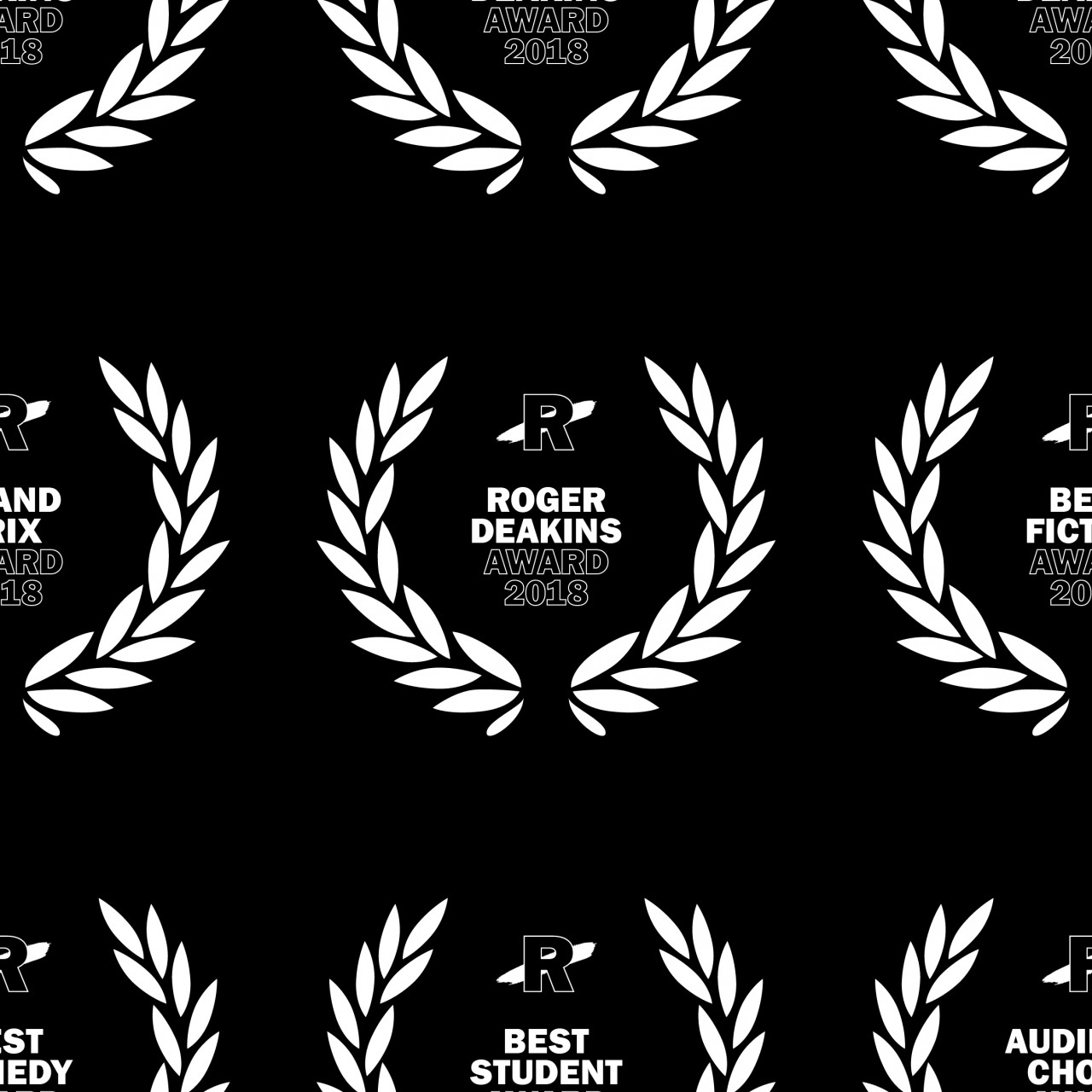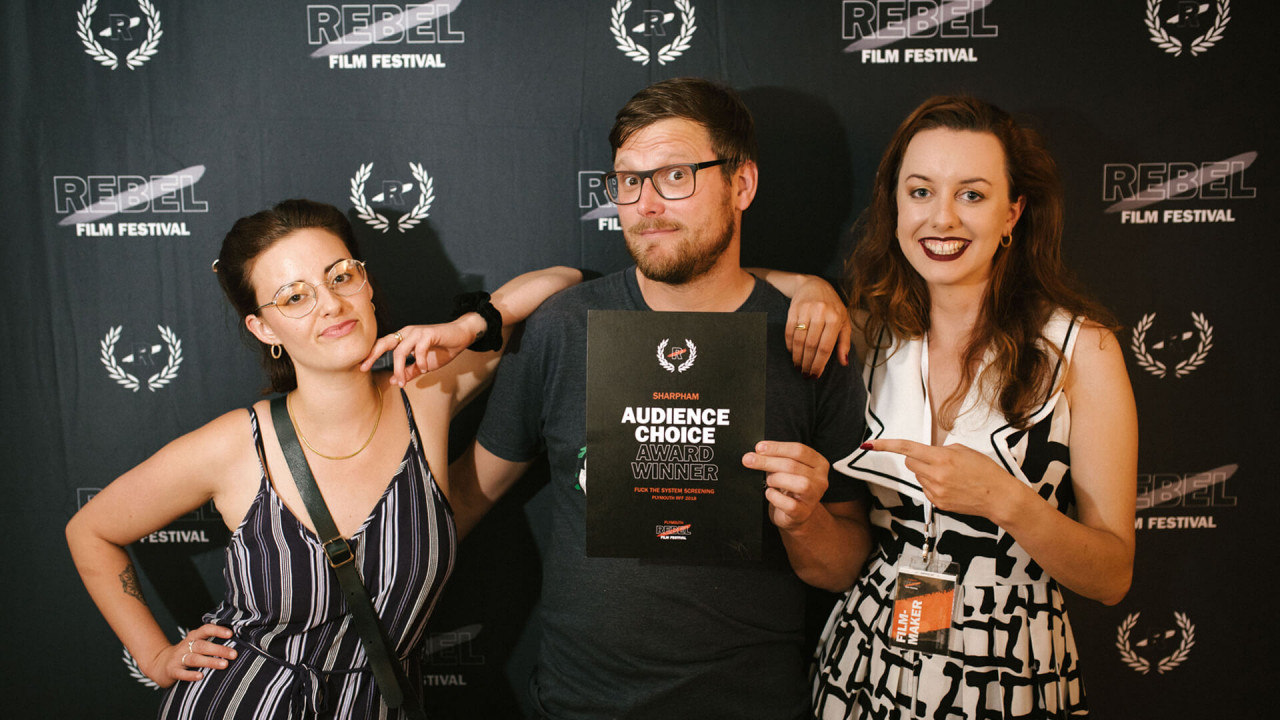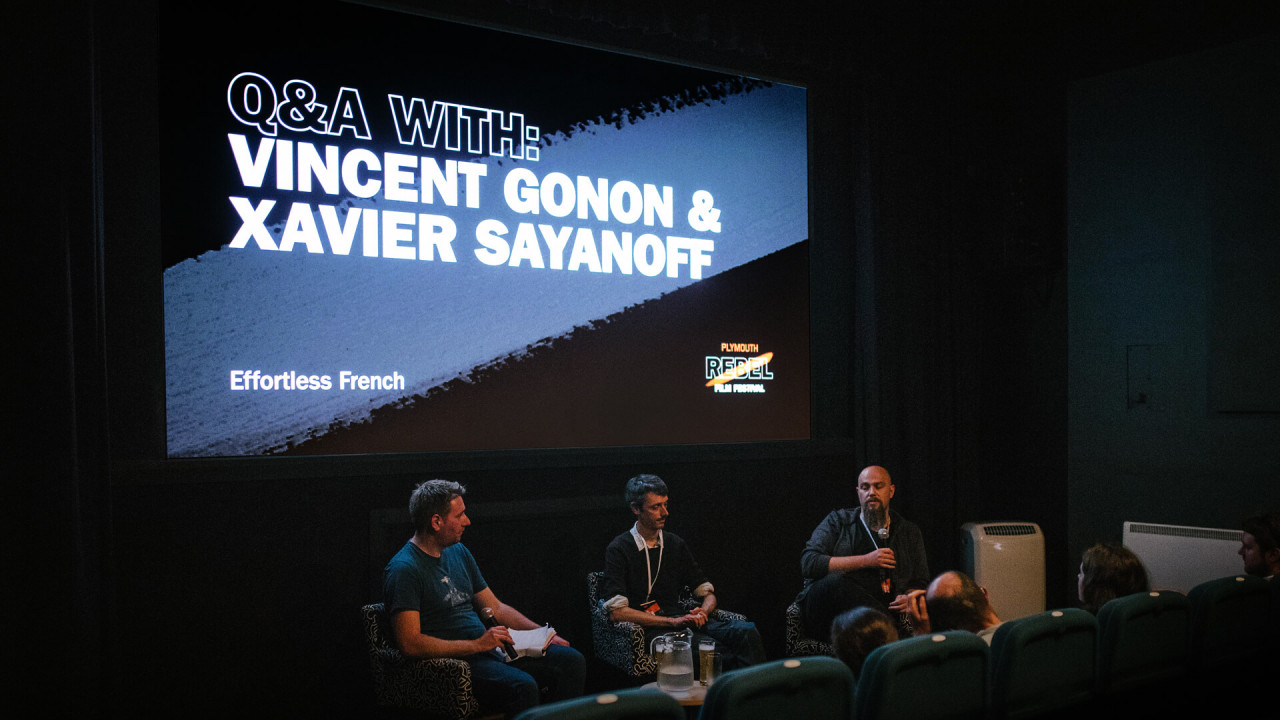 "From the very first moment we started working with Deuce studio, it was clear that we had made the right decision. Their research & development into our organisation, genuine passion for design, and commitment to perfection leads to a quality of work that far exceeded our expectations.
When it comes to project management and communication, I could not have been happier with the efficiency of the Deuce team and we were kept up to date with every part of the design process.
The fact that we're constantly complimented on the branding of our festival speaks volumes in itself, they've developed an iconic brand image that we'll be proud to show off for many years. Thank you so much to the Deuce team!"
Ben Hancock, Co-Founder