Snackamolé
When Avocado Is Life
We were asked by the creators of Snackamolé to lead their digital strategy by creating a responsive web experience and a digital launch campaign for social media. The avocado dip & chip snack was made for the modern day professional, juggling life but still health conscious, who wants a tasty and convenient alternative to the usual lunch options.
The campaign used this idea to create relatable avocado characters, performing multiple tasks at once as many of us do on a day-to-day basis. This fed into social media ads and other platforms such as facebook canvas and instagram stories to create brand awareness, whereas the website aimed to engage the user through interaction and education about the product.
The result is a playful, lively and honest campaign and a rich online experience, helping Snackamolé to reach its first ever audience.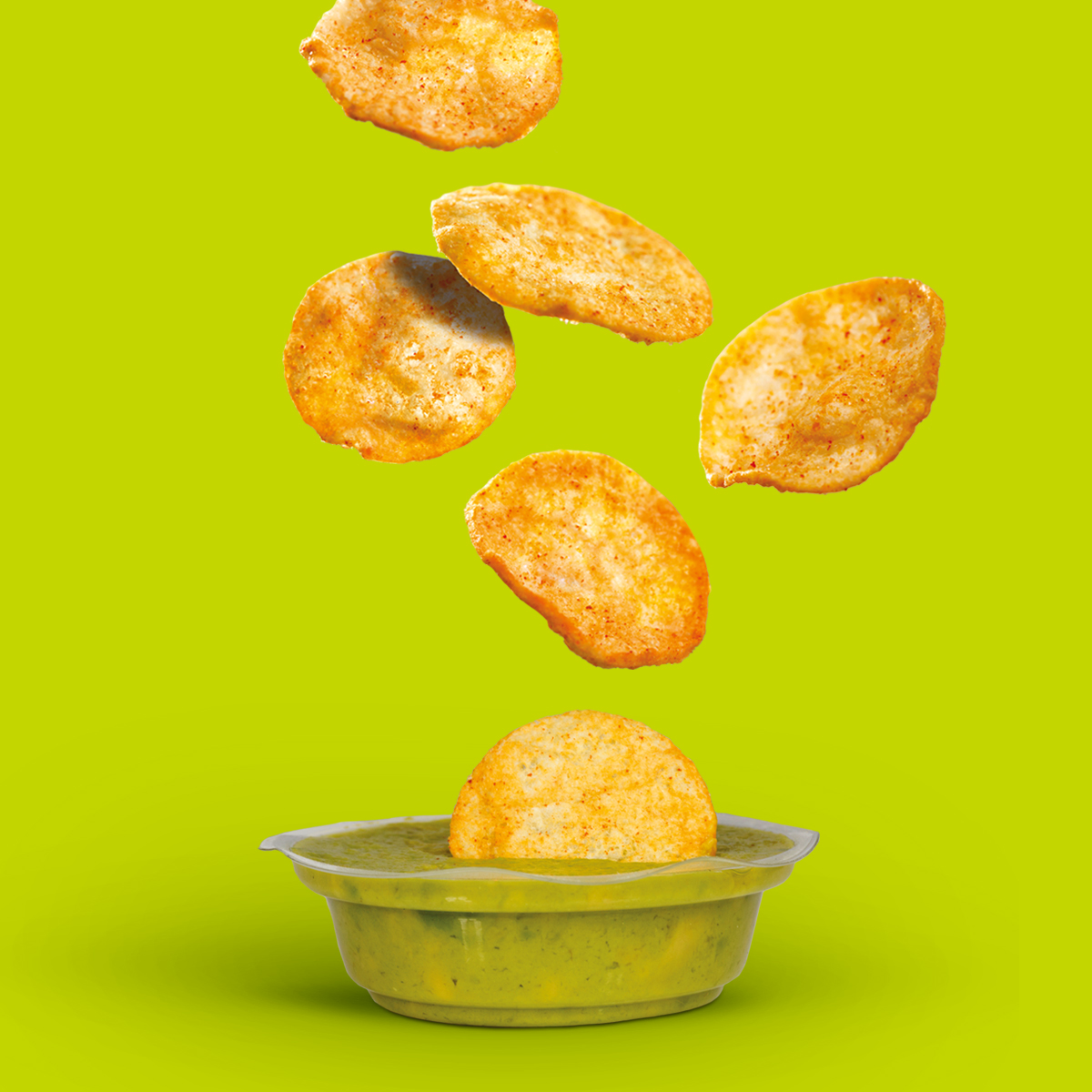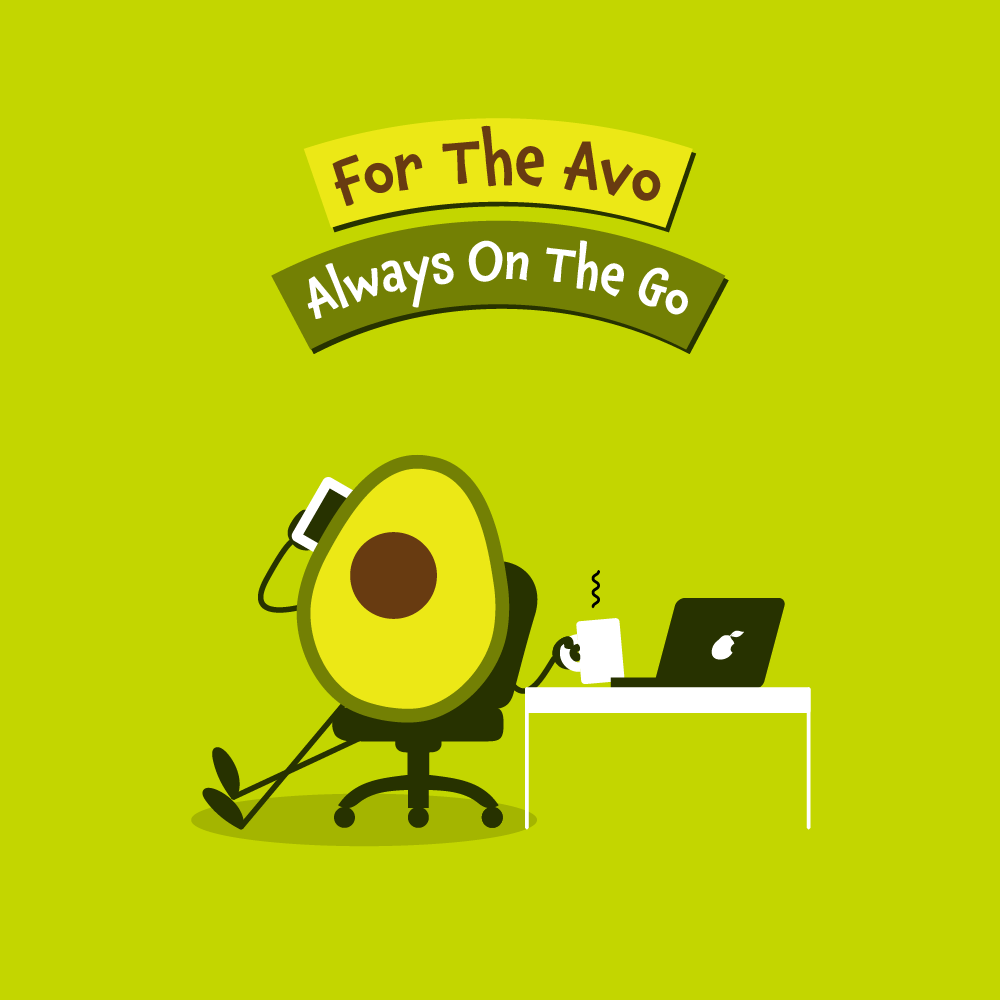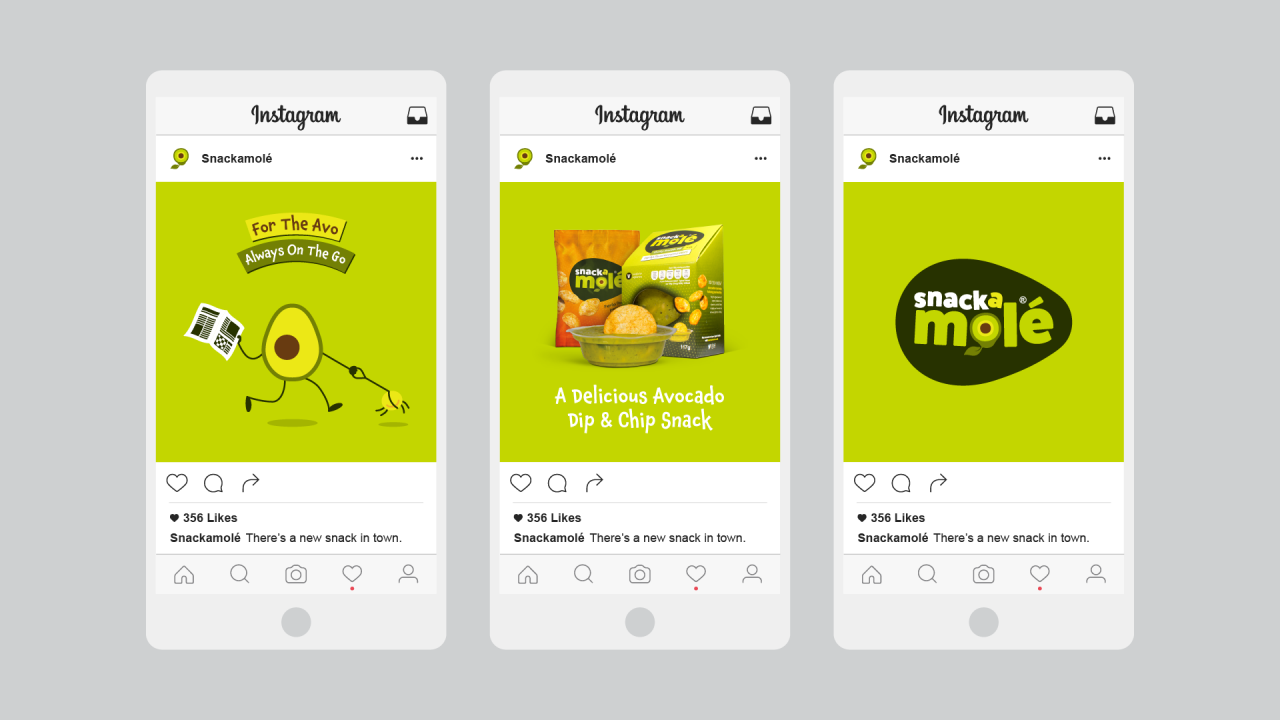 "We chose Deuce Studio to develop our new website and campaign for Snackamolé because they brought real enthusiasm and a 'can do' attitude to the project. They really understood who our target consumers were and have created a very engaging website and a series of playful animations for the campaign that perfectly capture the spirit of our brand."
Richard Lakeman, Marketing Manager