The Brook
Plant-based Kitchen
When The Brook approached us, they were a fairly new entry to the ready meal market, being sold mostly online direct to consumer, and in a few small online vegan supermarkets. The Brook came to us with a challenge to refresh their brand identity and packaging system to further reflect the quality of their premium vegan ready meals, so that they could start to approach larger online and physical in-store retailers.
The solution was to build upon some of the existing core assets of the brand. We pared back the logo to the wordmark only, allowing more room on pack for other elements to communicate the premium quality of the meals, such as new clearer typography and an icon system explaining in detail what the product is and why it's so good for you. We also used new delicious-looking food photography, which became half of the front of pack in order to create flavour appeal and entice customers into trying a new vegan alternative for ready meals. We added a new brand story section to the side of pack to bring consumers along on the journey that Thea, the founder of The Brook, has been on, speaking about healthy, restaurant-quality food that you can enjoy at home in the form of ready meals, inspired by her first award-winning plant-based restaurant.
As well as creating a new branding and packaging system we also created the overall brand world, such as advertising touchpoints with enticing ingredient photography and inviting written copy. Other touchpoints included delivery packaging for online orders and branded freezers for use in-store, with an emphasis on the brand story and quality of product.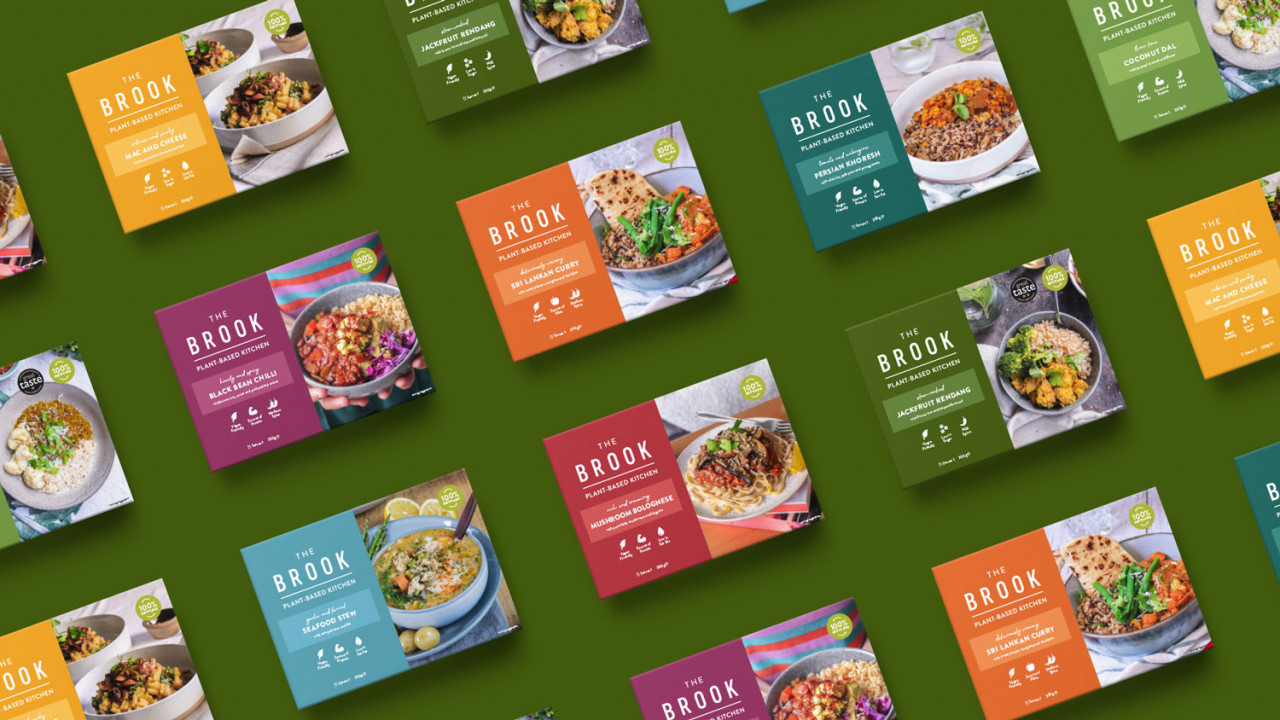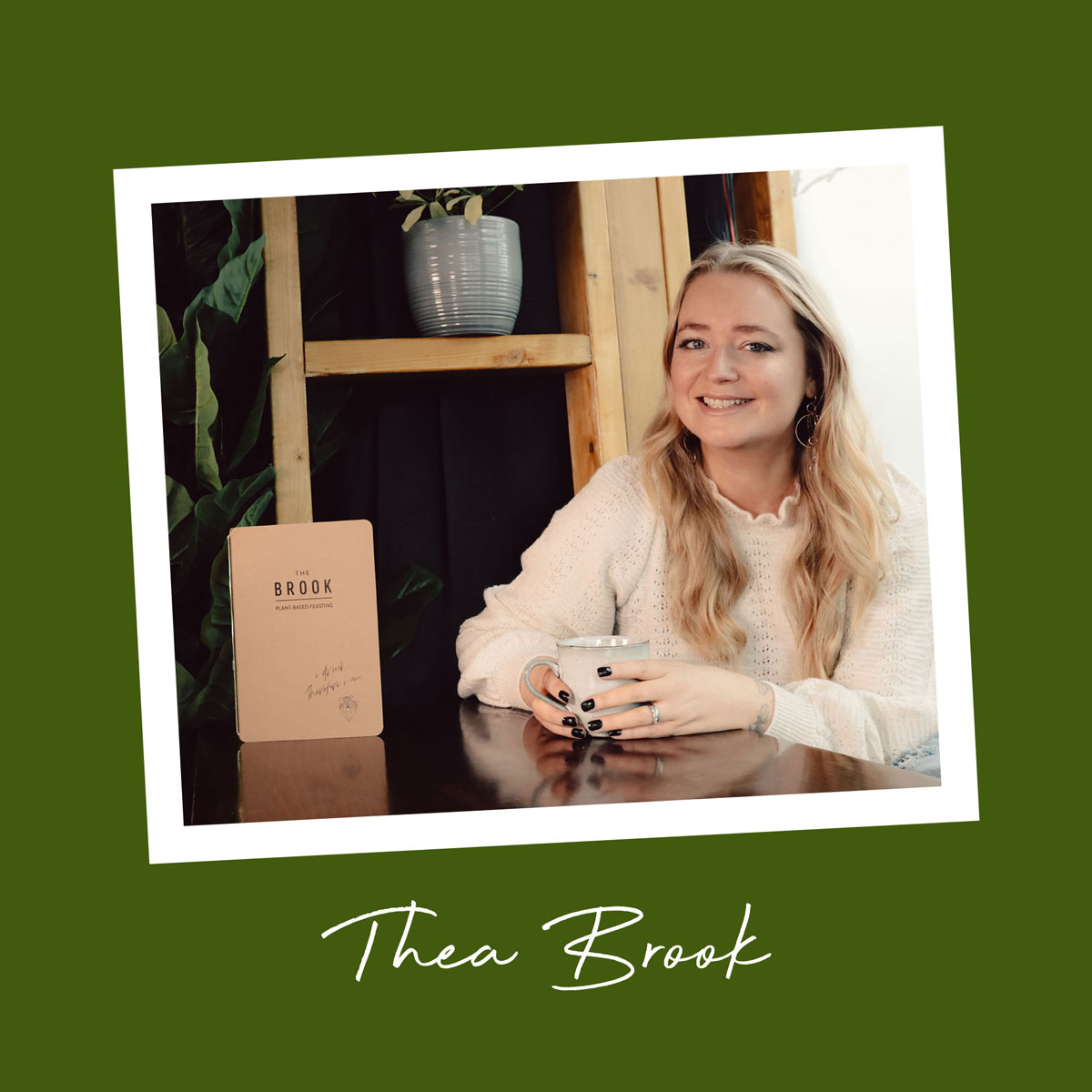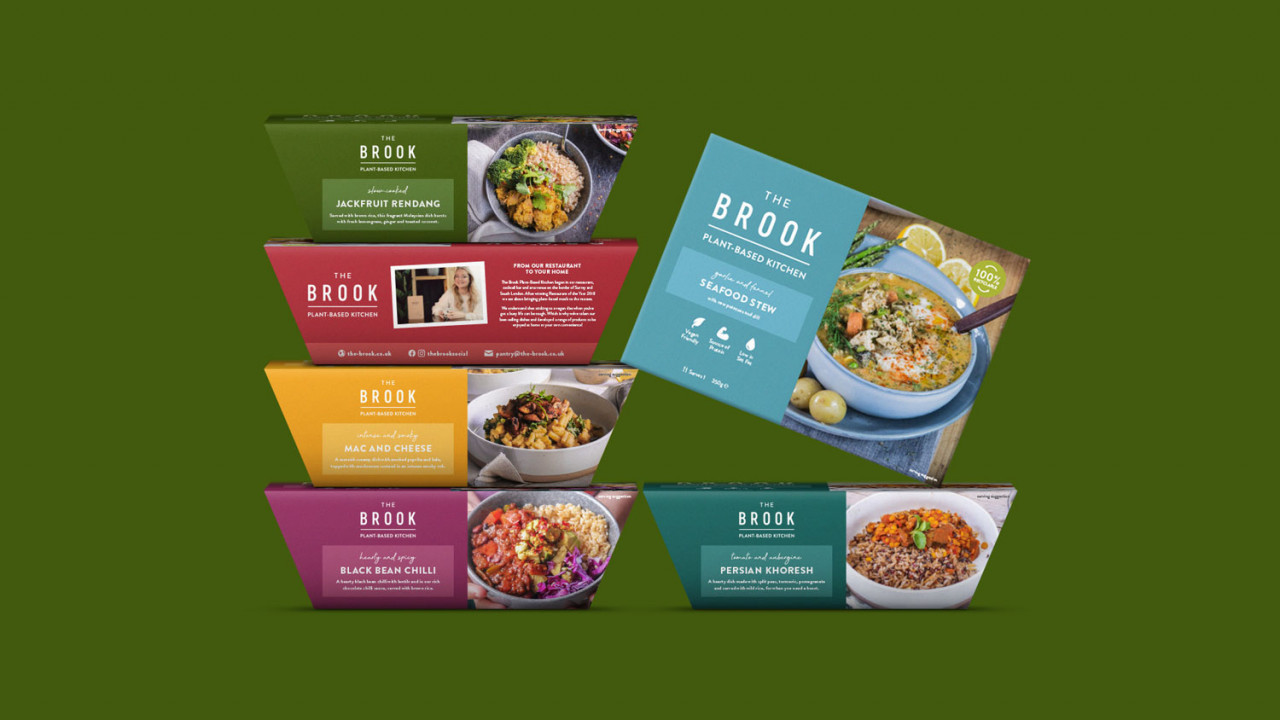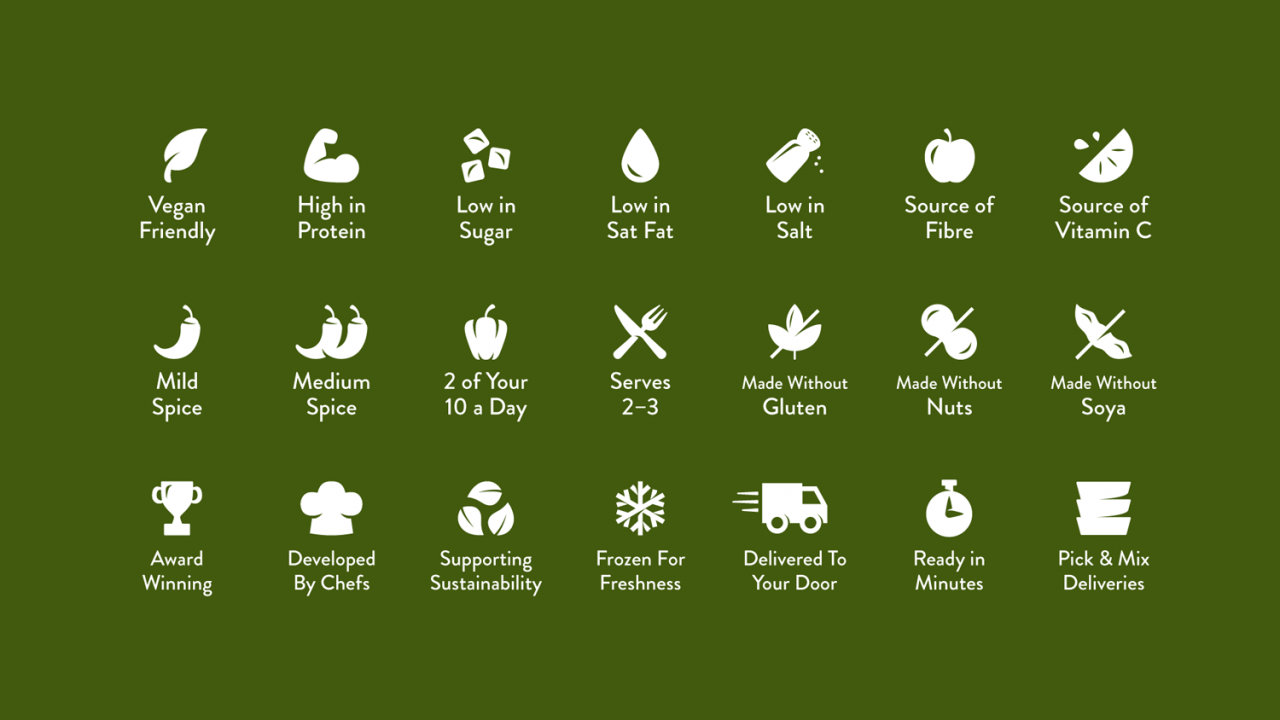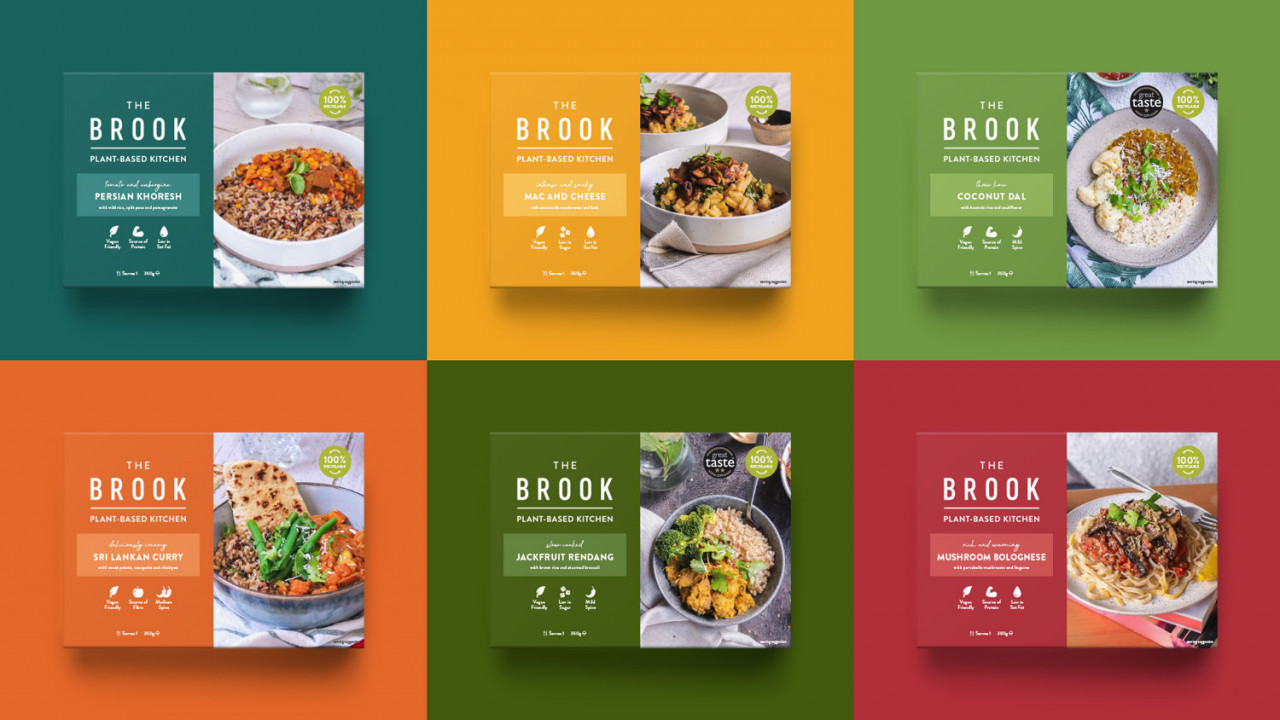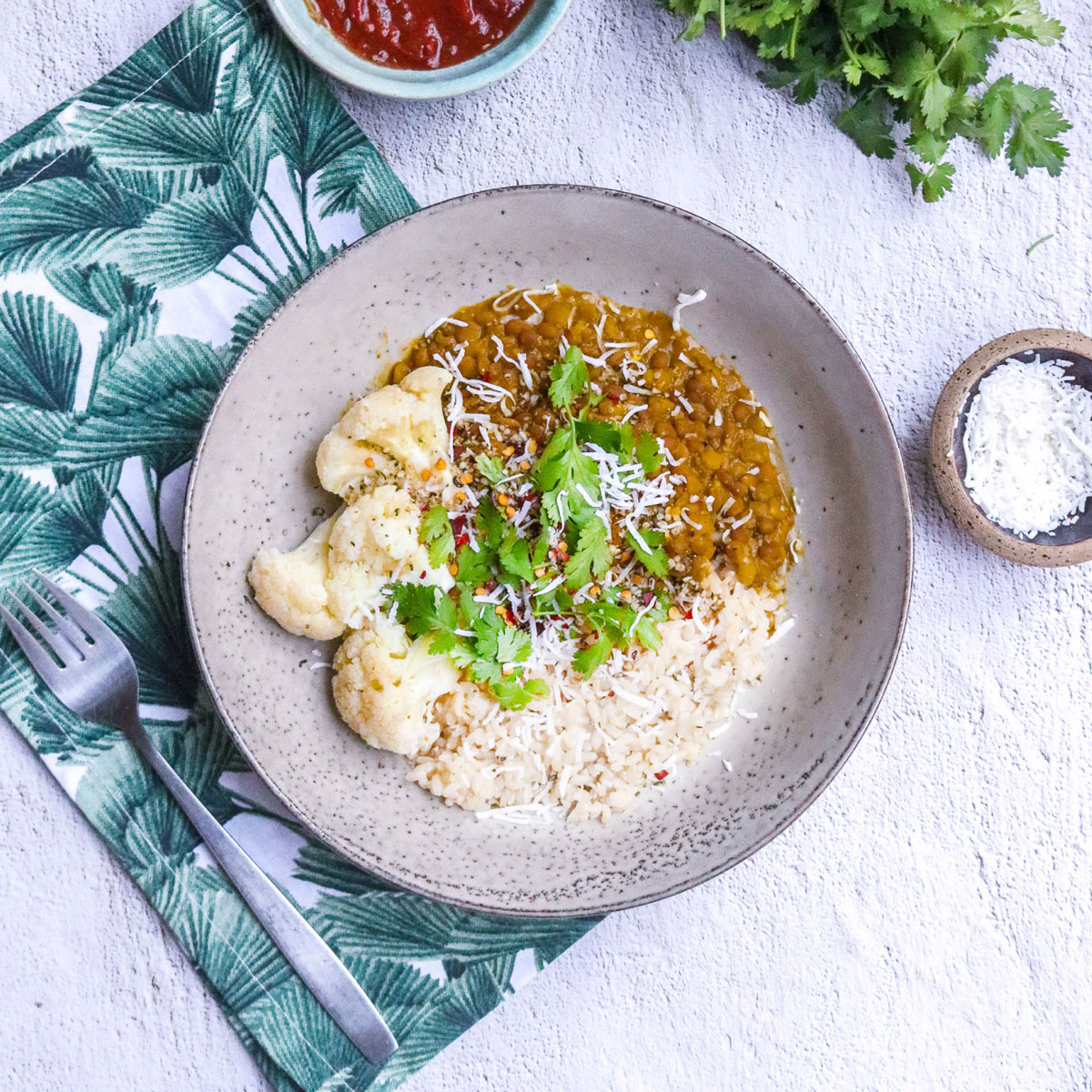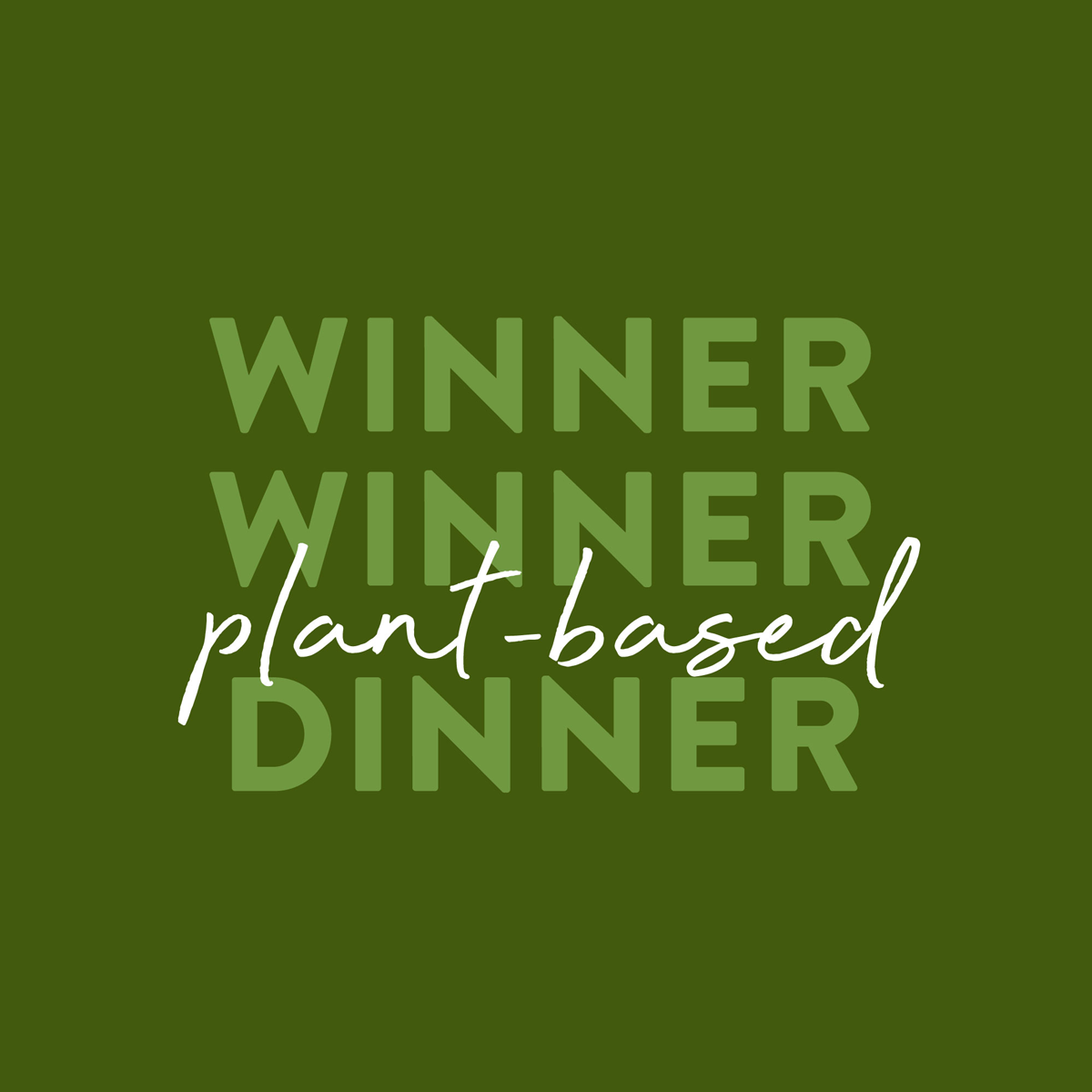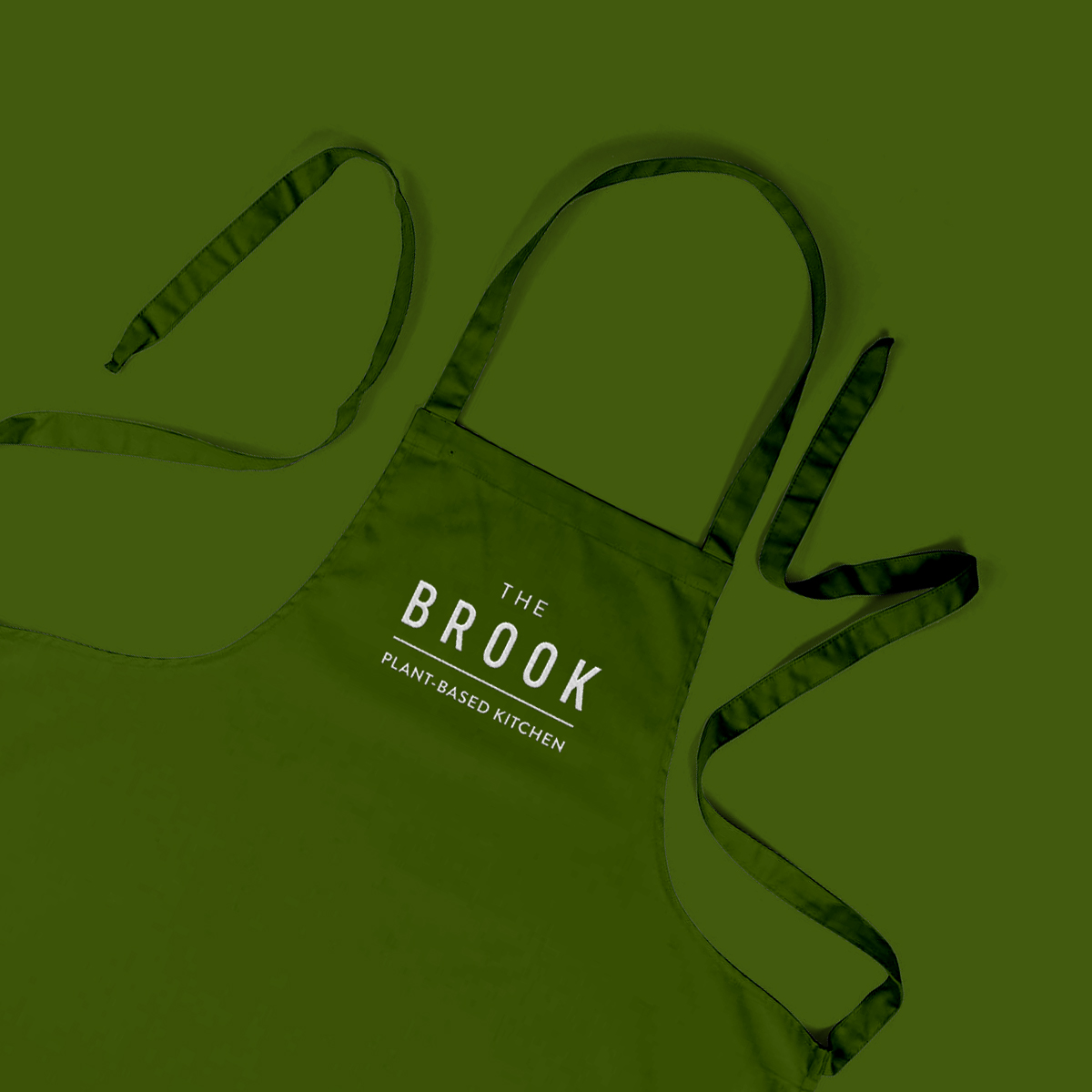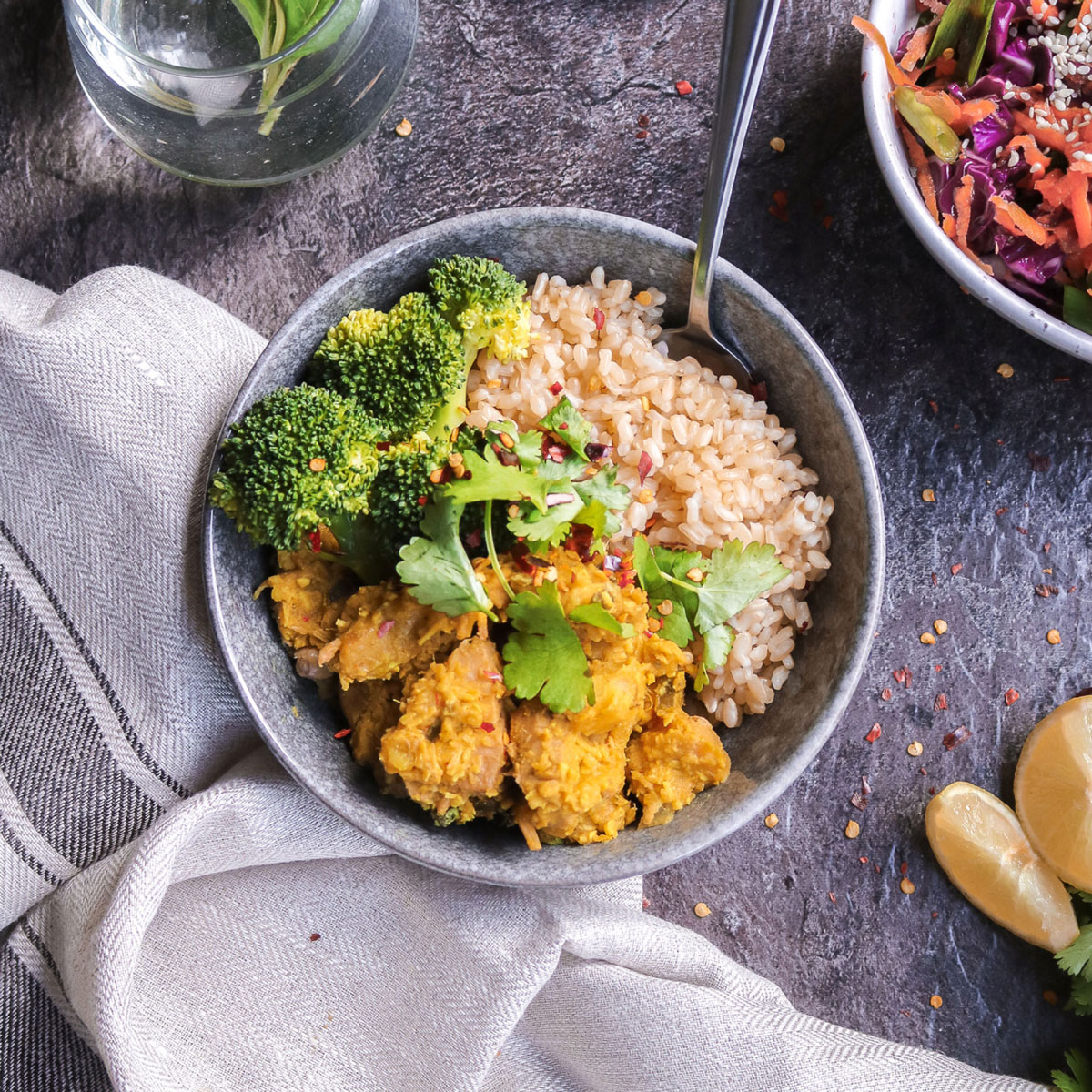 "Deuce Studio's approachability was impressive. When working with other agencies the point of contact isn't always the same and that can be an issue. However, with Deuce we've always dealt with the same person who really got to know our brand.
They were also down to earth when I approached them at the very start. They didn't come across as too big, and I didn't feel too small like I didn't know what I'm doing.
We've just launched our branding into a supermarket and we're pleased with how it stands out among the competition, the packaging very much holds its own."
Thea Brook, Founder