We are Deuce Studio, a branding and packaging design agency based in London. We create brands with meaning, simple to their core but flexible in their approach.
Who we are
Deuce Studio is an independent branding and packaging design agency based in Bethnal Green, London, working with clients from all across the globe.
We pride ourselves on being a small and nimble team, allowing our clients to get more out of their budget and offering a one-to-one service. Our way of working involves you the client, and us the designers. No account directors or middlemen, just pure collaboration and creative ideas coming together to deliver brands with real impact.
Since setting up our branding and packaging design agency in 2016, we've worked with clients big and small, from established brands to start-up challengers. We adapt to help solve the unique challenges facing your brand by using our experience across a variety of sectors, including food and beverages, consumer goods, pharmaceuticals, culture and the arts, festivals and events, corporate services, sports and health, construction, charities and more.
If you're looking to work with a close knit team on a rebrand, a new product launch, or packaging refresh, get in touch.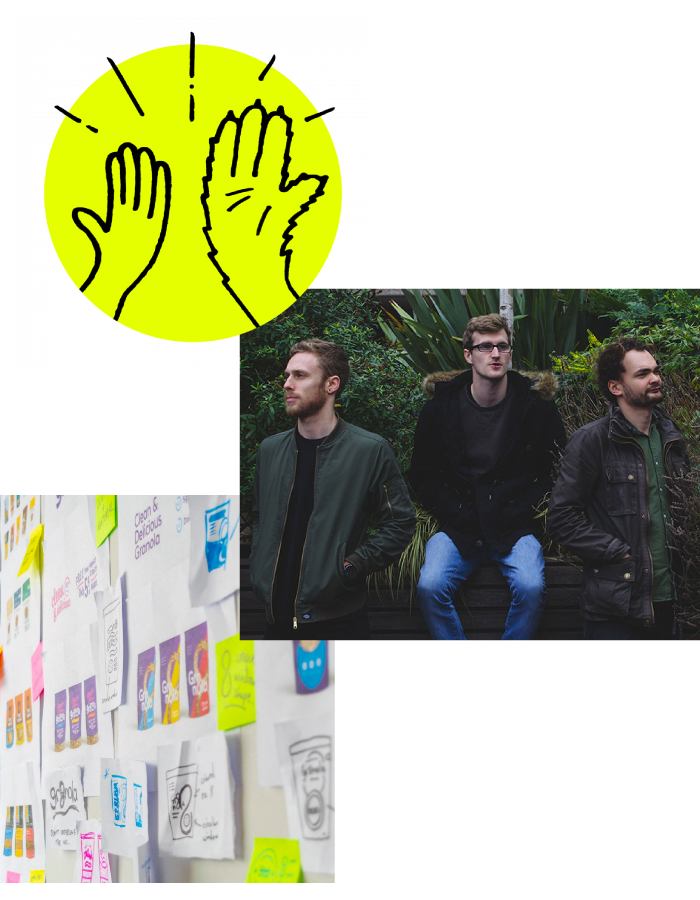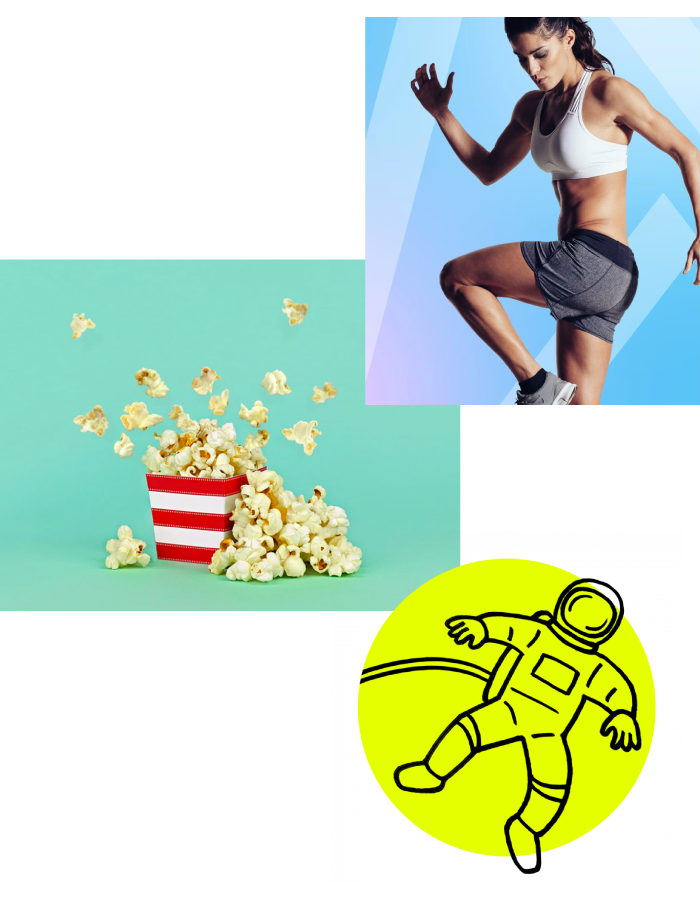 What we do
To create effective brands, we immerse ourselves in your company and sector to understand what your brand stands for and why consumers should care. We call this building brands purpose and personality. By combining heaps of character with a deeper sense of meaning, we develop experiences that consumers connect with.
Creating a brand is just the start, at our design agency we have an experienced team that can deliver across multiple touchpoints. From packaging that stands out on supermarket shelves to websites that convert consumers into customers, we have helped countless brands take the next step on their journey.
Being a full service brand and packaging design agency, we're able to handle the whole process from brand strategy to brand implementation and rollout. We also use trusted partners to keep your brand on the right track, from recipe development to photography and print production.
If you're looking to work with an experienced team to take your brand or packaging to next level, get in touch.
Brands we've had the pleasure of working with.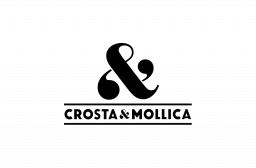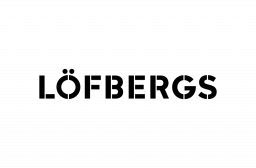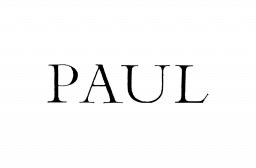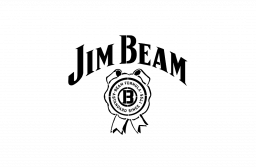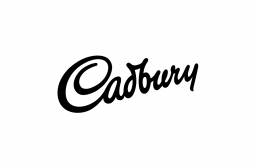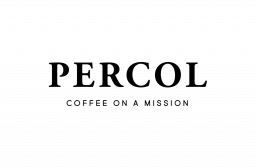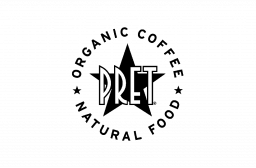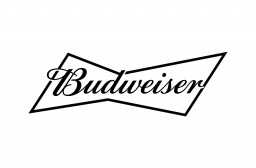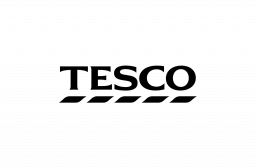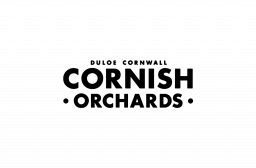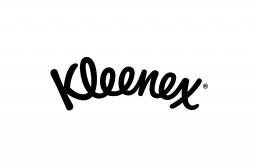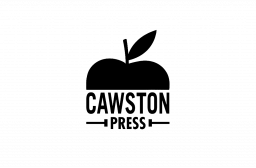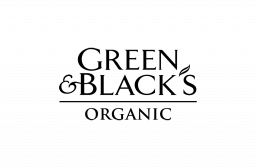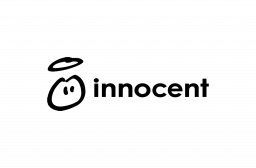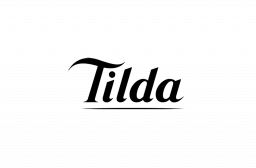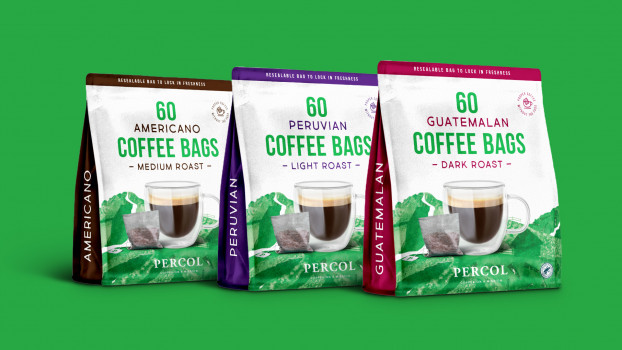 New Packaging Design for Percol Coffee Bags
We were asked to design a new range of packaging for Percol's new product, ground coffee in a bag. Just like tea bags, but for coffee! We created an unfussy design that clearly represented the brand and the product itself. You can find them right now in supermarkets across the country.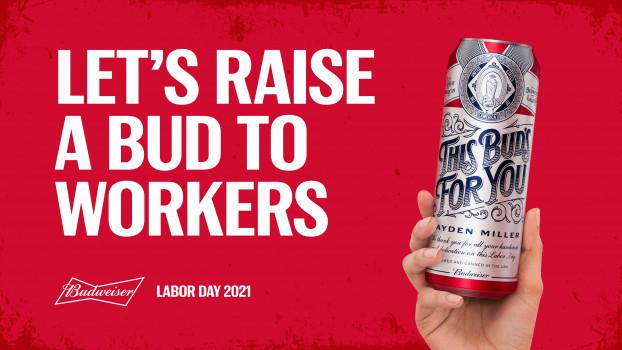 Budweiser Labor Day Campaign Launched Today
Our limited edition Labor Day Budweiser can design and digital campaign launched today across the US. Our campaign celebrates Americans and all the hard work and determination they've shown to keep the country going – especially in the 18 months. You can read about the campaign in Adage and Adweek. Make sure to come back very soon for our full case study.