We are Deuce Studio, a branding and packaging design agency based in London. We create brands with meaning, simple to their core but flexible in their approach.
What we do
We create compelling brands that stand out from the crowd, brands that sell you, your business and your product. From building websites to getting on supermarket shelves, we have helped countless brands take the next step on their journey.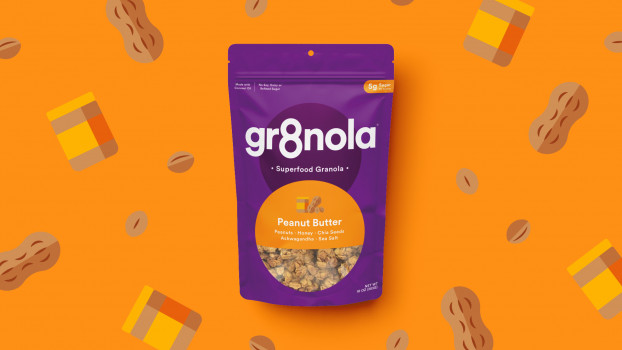 New Gr8nola Flavour Launch, Peanut Butter and Charity Partnership with Girl Up
Our wonderful client Gr8nola has launched a new special flavour, Peanut Butter, not only is it delicious but its also a special partnership with charity Girl Up, to help empower young girls to achieve their dreams, we helped design the new flavour and campaign to help launch it. Find out more information here.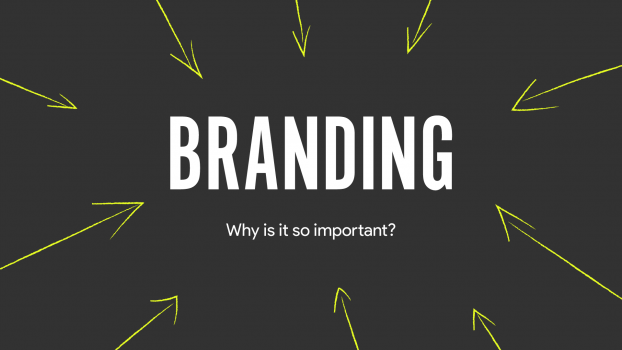 Branding, Why is it So Important?
Deuce Studio has created brands for a variety of businesses over the years from chocolate bars to construction companies, and now want to share some of their branding secrets to help you understand why you should care about your brand and how it communicates to your consumers.